A few weeks ago we walked outside and my three year old noticed the grass was wet with dew. "How did it rain on the grass, but not the sidewalk?," he asked.
Kids are naturally curious, and I love following their lead when it comes to learning.
We follow a Charlotte Mason-inspired preschool curriculum which means no formal lessons before age 6. But when I can do a lesson for my first grader, and my preschooler loves it too, I call that a win!
Disclosure: This post contains affiliate links, which means I may receive compensation if you make a purchase using these links. Thanks for supporting our blog! 
We have read several books from this series, and they offer wonderful age-appropriate explanations for science topics.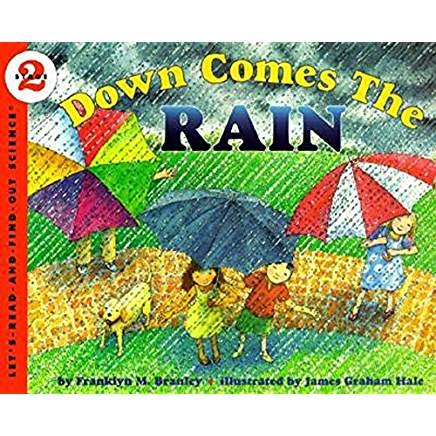 Make Rain in a Jar
We actually did this experiment a few years ago as part of the curriculum for A Year of Playing Skillfully, and it was fun to do it again.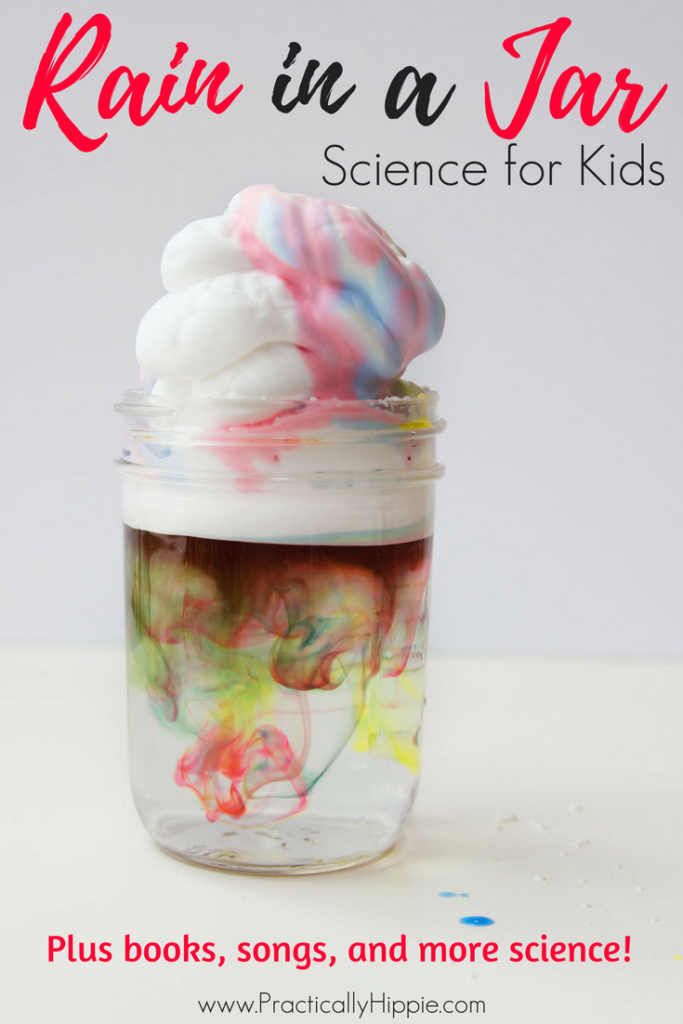 Materials:
Glass jar
Shaving cream
Liquid watercolors or food coloring
Small containers for colored water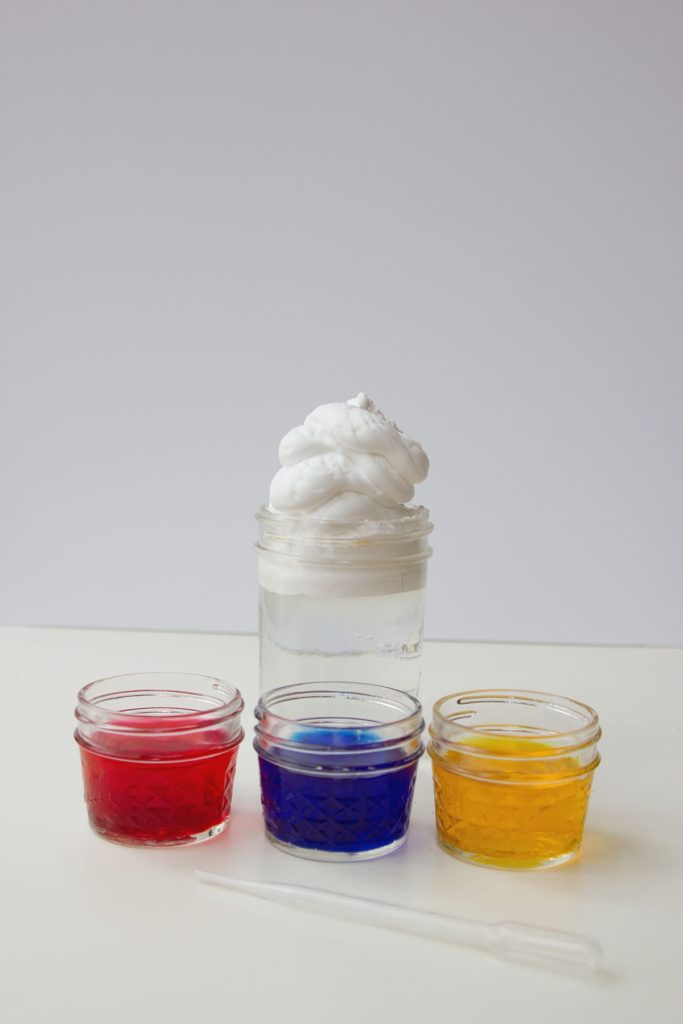 Preparation:
Fill the glass jar about 3/4 full of water.
Add a small amount of water to a few small containers, depending on how many colors you want. We used 8oz mason jars, but a small paper cup would work too.
Add a few drops of liquid watercolor or food coloring to the small containers.
The Experiment:
Spray shaving cream into the glass jar of clear water to form a cloud that sits on the water and extends just above the surface of the glass.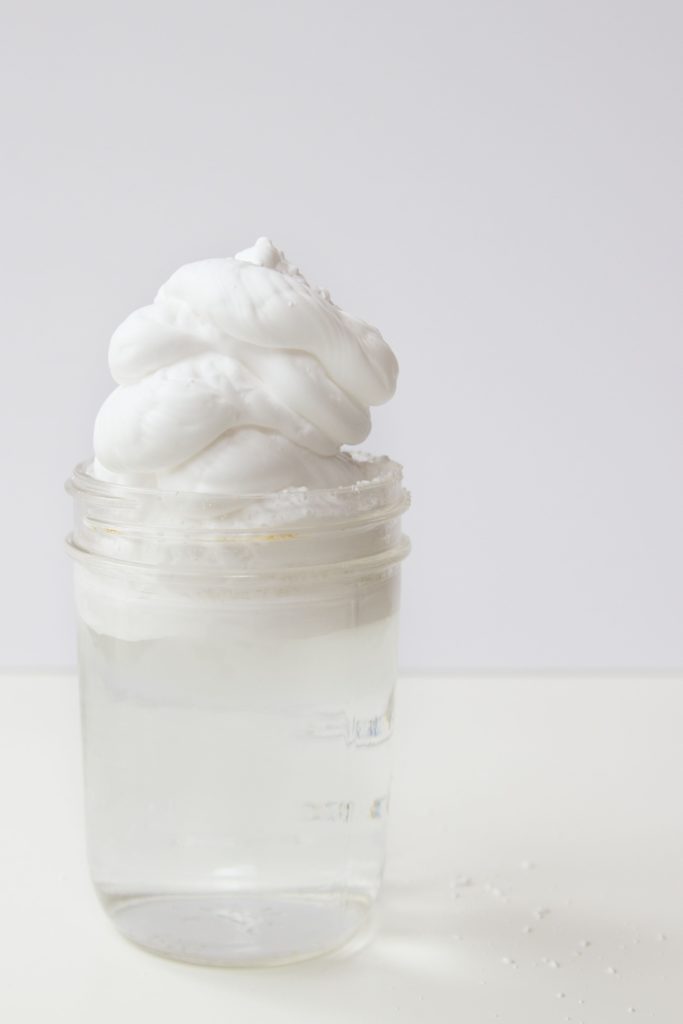 Use the pipettes to transfer colored water to the cloud of shaving cream.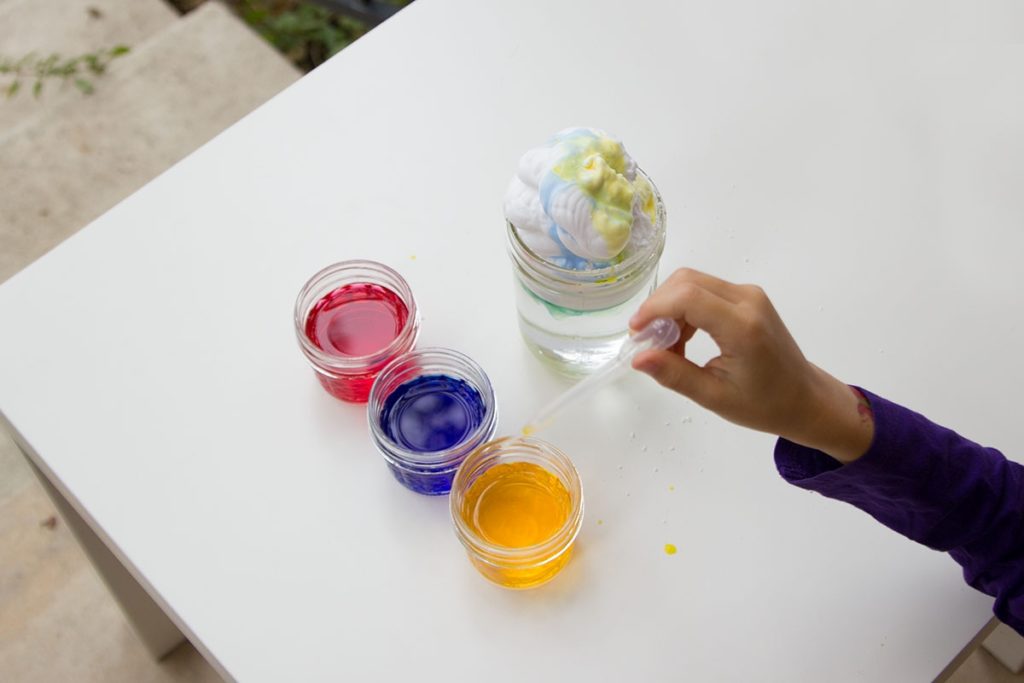 Watch what happens. Nothing will happen at first, but as the cloud becomes heavy with extra water, it will begin to rain colors into the clear water.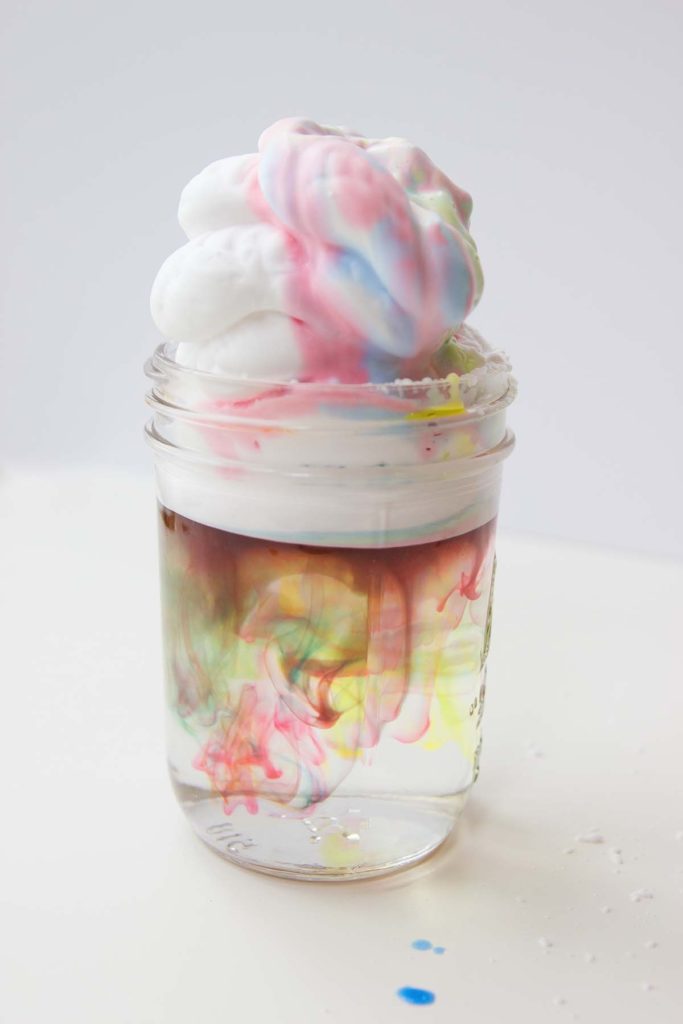 My kids could sit and do this all day!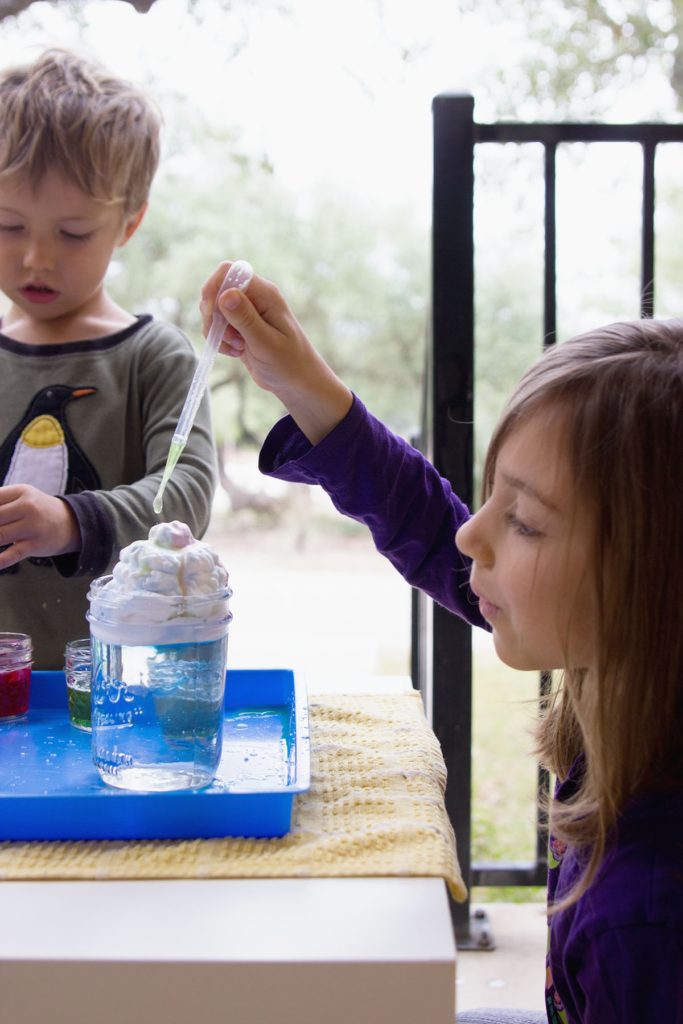 [mailmunch-form id="568338″]
We also enjoyed some fun, rain songs to go along with our study of rain:
The Itsy Bitsy Spider
Rain, Rain, Go Away
It's Raining, It's Pouring
The Ants Go Marching
It Ain't Gonna Rain No More
Come Under My Umbrella (with sign language)
And read some fun books about the rain:
And found some more science experiments to dive in deeper:
Want more science for kids?
The LET'S-READ-AND-FIND-OUT SCIENCE® collection of books is a great way to learn about early elementary science topics. I've teamed up with several fantastic bloggers to bring you're than 25 activities, crafts, and hand-on science experiments with these awesome books.
Check out all of the LET'S-READ-AND-FIND-OUT SCIENCE® posts HERE.