We celebrated finishing Logic of English Foundations A with a fun alphabet party!
Logic of English Foundations A
Logic of English Foundations A teaches all of the basic phonograms- all of the sounds of the 26 letters of the alphabet.
While this may sound pretty simple, I am super impressed with how Logic of English does this. We have used several reading curriculums now, and this is the first one that teaches ALL of the sounds of each letter right up front. Like s doesn't just make the "sssss" sound. It can make the "sssss" sound or it can also make a "z" sound.
We breezed through this level as my son mostly new the sounds already, but it was fantastic to learn all the the sounds in a systematic way to set us up for reading and spelling.
My oldest learned to reading using the Charlotte Mason method. She is a fantastic reader, but years later I am realizing the missed opportunity that we had to teach phonics and spelling rules while she was learning to read. It has been much harder for her to learn to spell and write than I think it should have been.
So I'm going back to the basics with kid #2 so that he won't have those same issues. He is 7 years old and reading CVC words and simple books like BOB books already. After completing Foundations A, I can already tell that it was 100% worth it to take a step backwards because he's made huge strides forward.
I love the Charlotte Mason method and wholeheartedly believe in the spirit of her approach to education. But, more than a century after her philosophy on education was published, we have the benefit of decades of research on how children learn and how we can approach teaching reading. Though I think Charlotte Mason's method can work for some children to learn to read as it did for my oldest, there is no disputing that 100% of children will benefit from a direct and systematic approach of learning phonics.
Logic of English uses an Orton-Gillingham approach with a direct, explicit, multisensory, structured, sequential, diagnostic, and prescriptive way to teach literacy when reading, writing, and spelling. I love that it is an all-in-one program with plenty of options for extra practice when we need it, but that those options can be left out when we're ready to move on quickly.
My 7yo completed the 39 lessons of Logic of English Foundations A in about 5 weeks. At the end of the book, it suggests a celebration. We never pass on the opportunity for a party, so that's what we did! My 4yo is started Foundations A now, and we can't wait to do this again in a year or so!
Our Celebration
For our letter party, we decided to include one element from each letter of the alphabet. It was a random hodge-podge celebration, but so fun!
Whenever I want to do a bigger activity, I want it to be child-led. Sure, I could have come up with foods or party elements from A to Z and put together a surprise celebration for the kids. But I think it is much more meaningful to spend time together planning and executing. Plus it's way less work for me which means I have energy to do fun things more often.
Whenever we embark of planning a party or activity, I engage the kids in a brainstorming session. Brainstorming is where no ideas are too big, too small, too silly, or too impossible. Anything goes!
Once we have a huge list of ideas, we can reign it in to ideas that are possible and easily executed. Though everyone gets input into the brainstorm session, my input is weighted heavily in the narrowing down of ideas.
Planning this letter party took three days. Day 1 was brainstorming. Day 2 was narrowing down our options to one per letter and gathering materials. Day 3 was the party. Spreading out the process ensures that we get all of the fun without any of the stress!
A to Z
Here's what we ended up with:
A is for apples.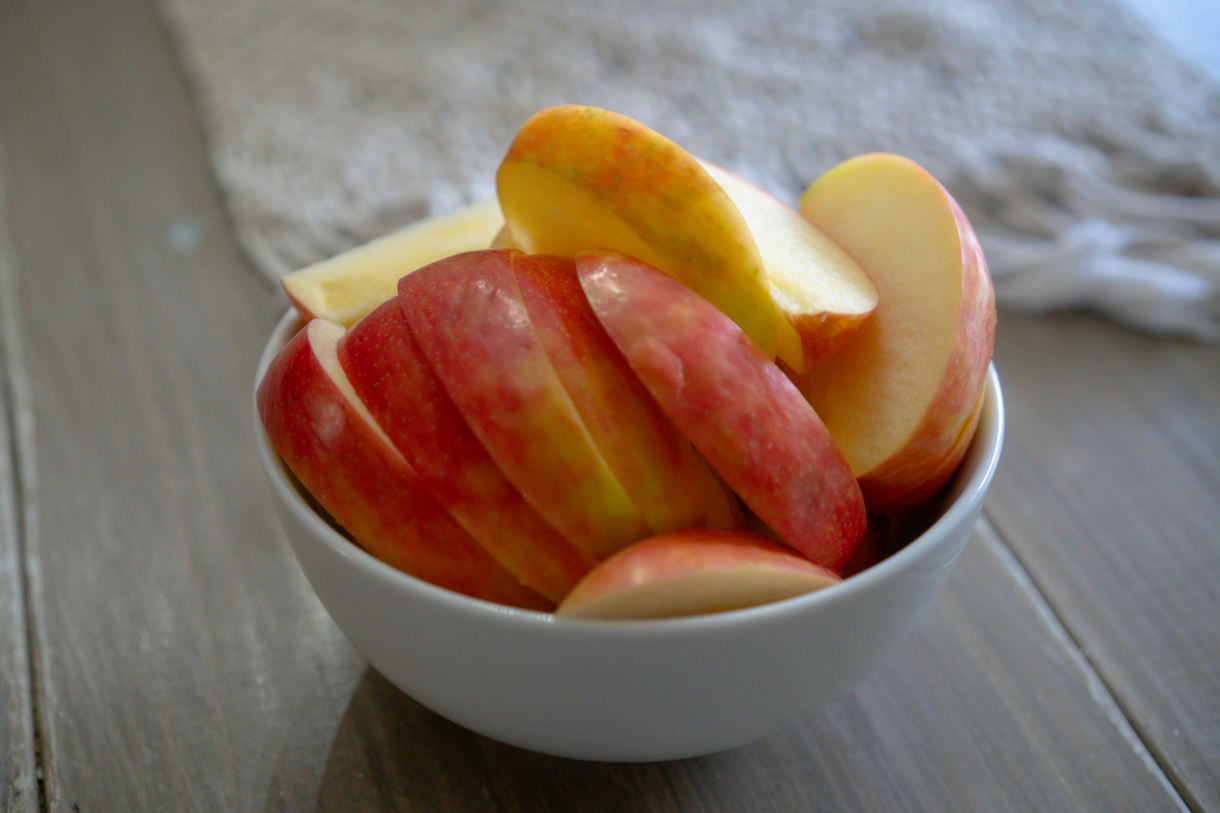 B is for bananas.
C is for crocodile.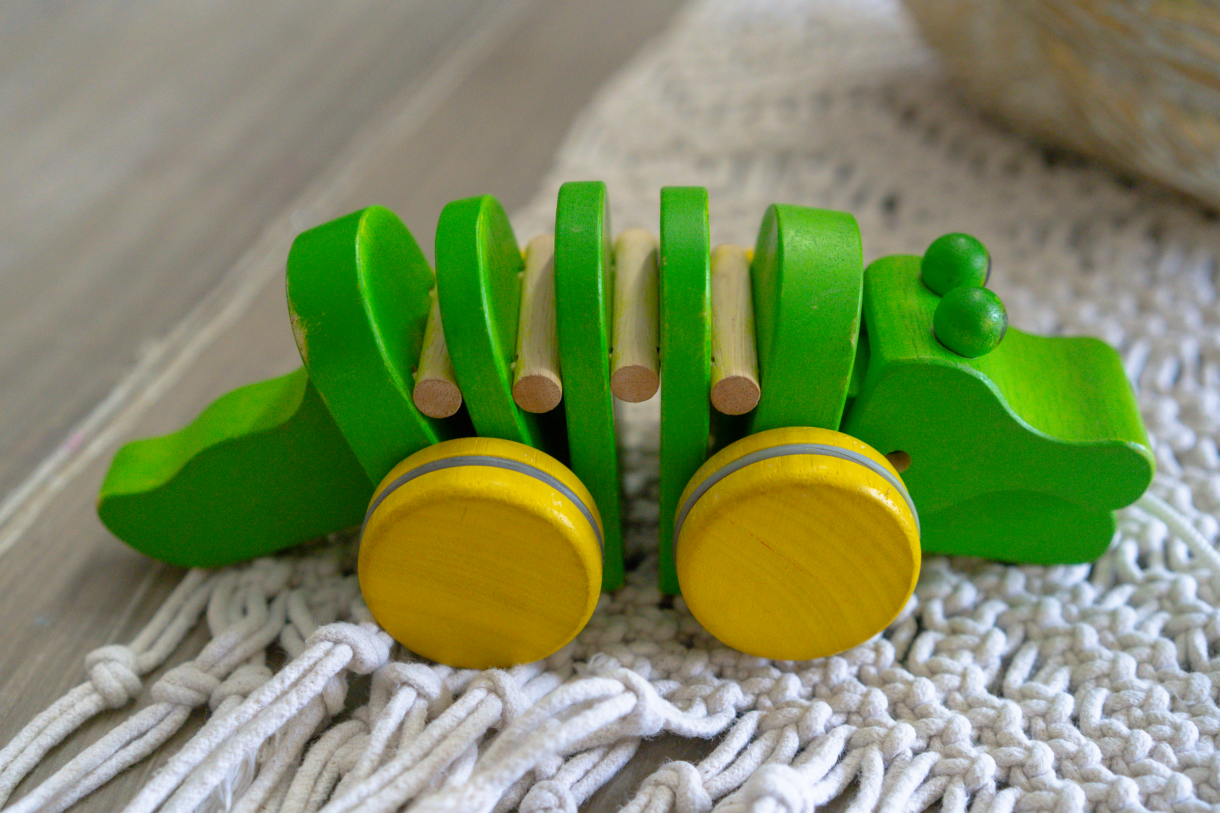 D is for dog. 
E is for eggs.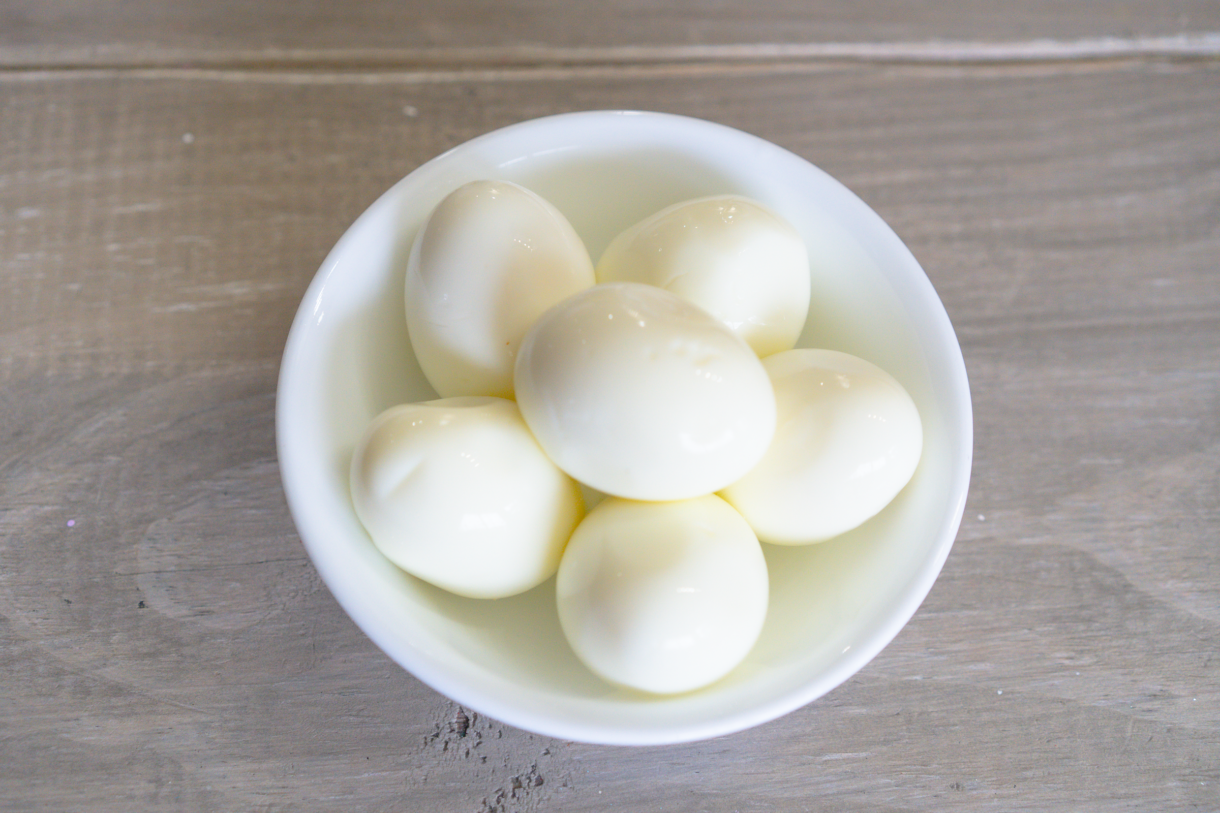 F is for fun!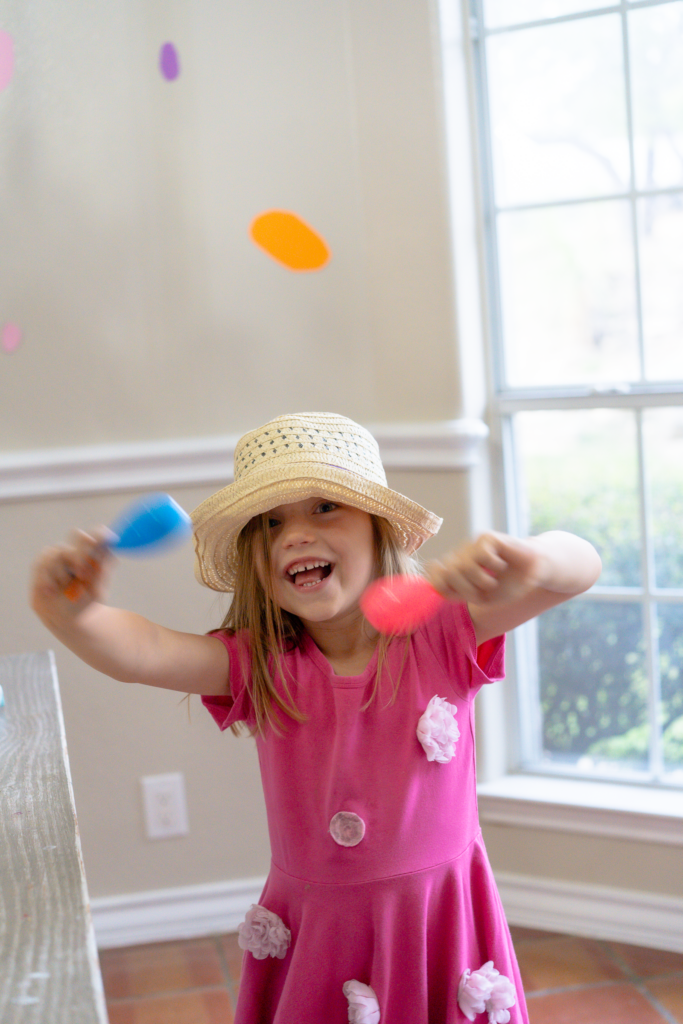 G is for green beans.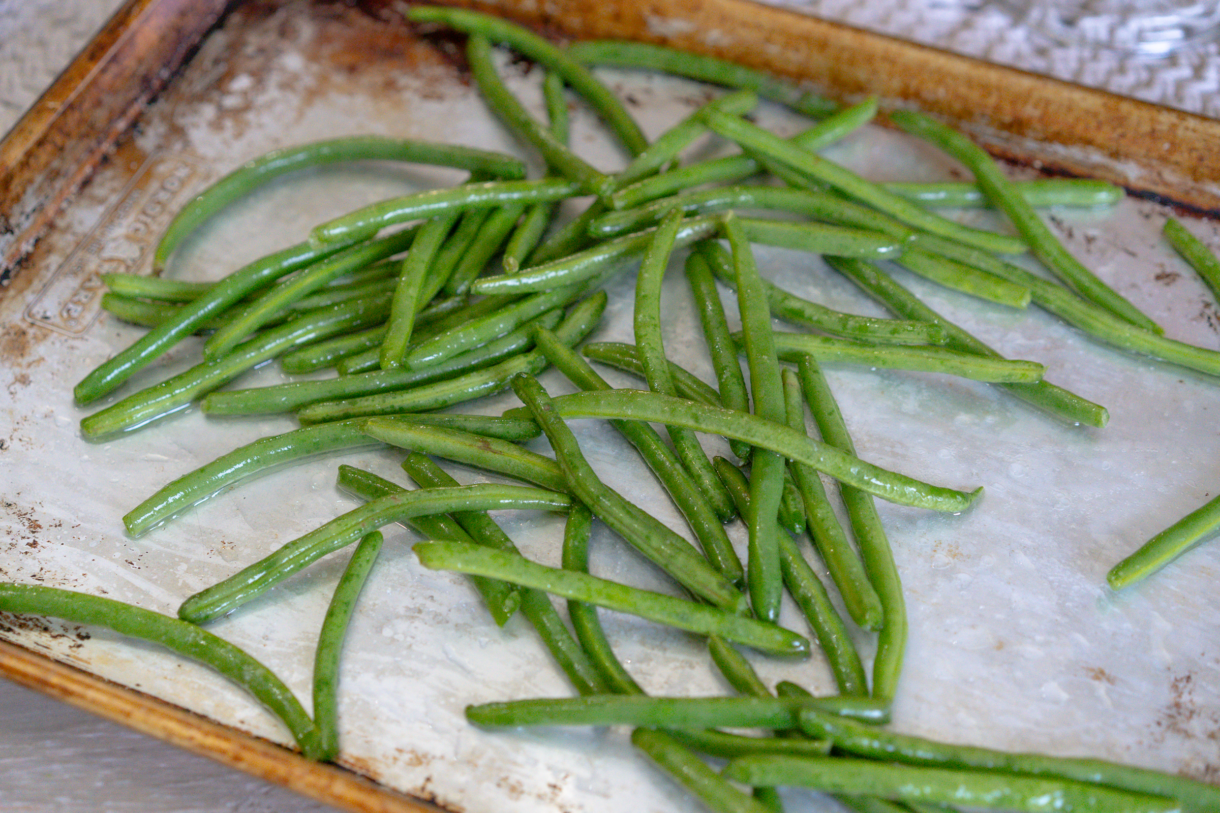 H is for helmet and hats. We all had to wear hats during the party!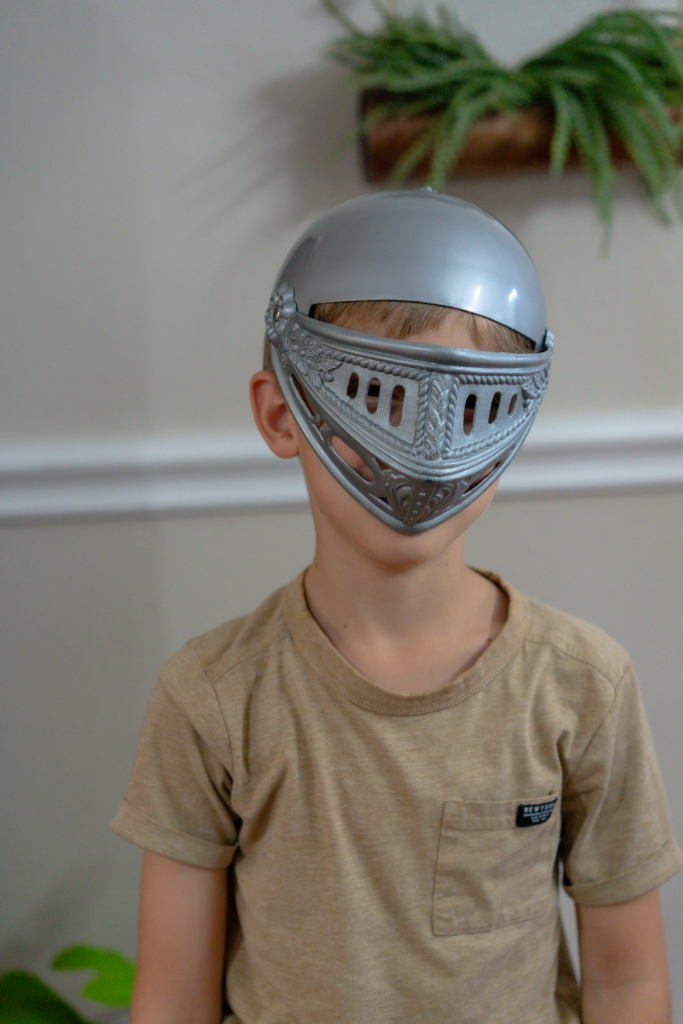 I is for ice water.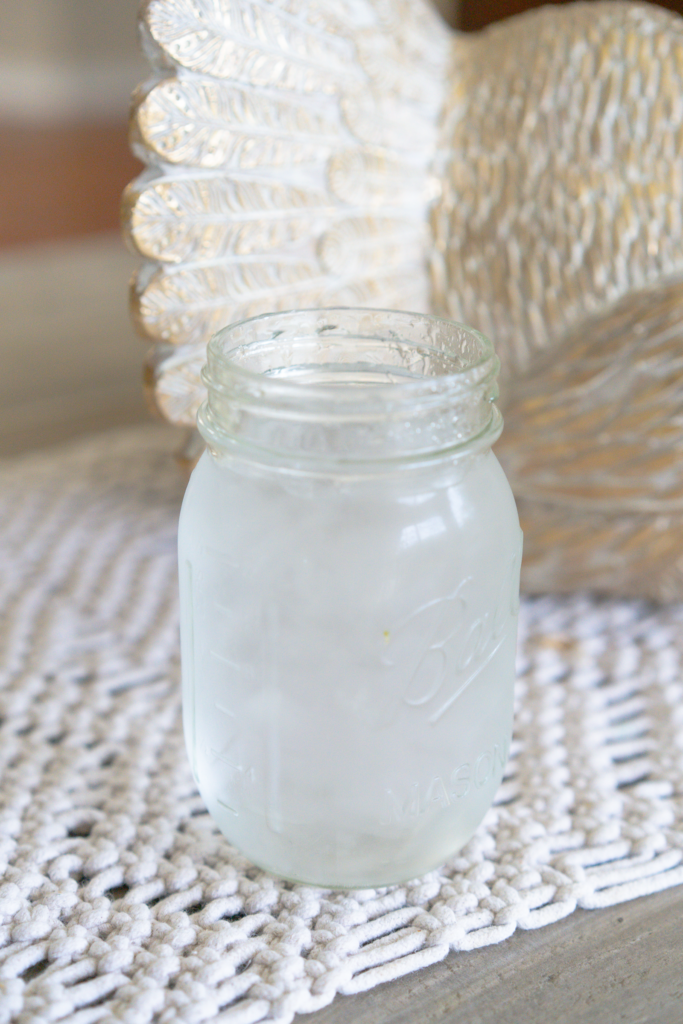 J is for juggling. We watched YouTube videos on learning to juggle with socks!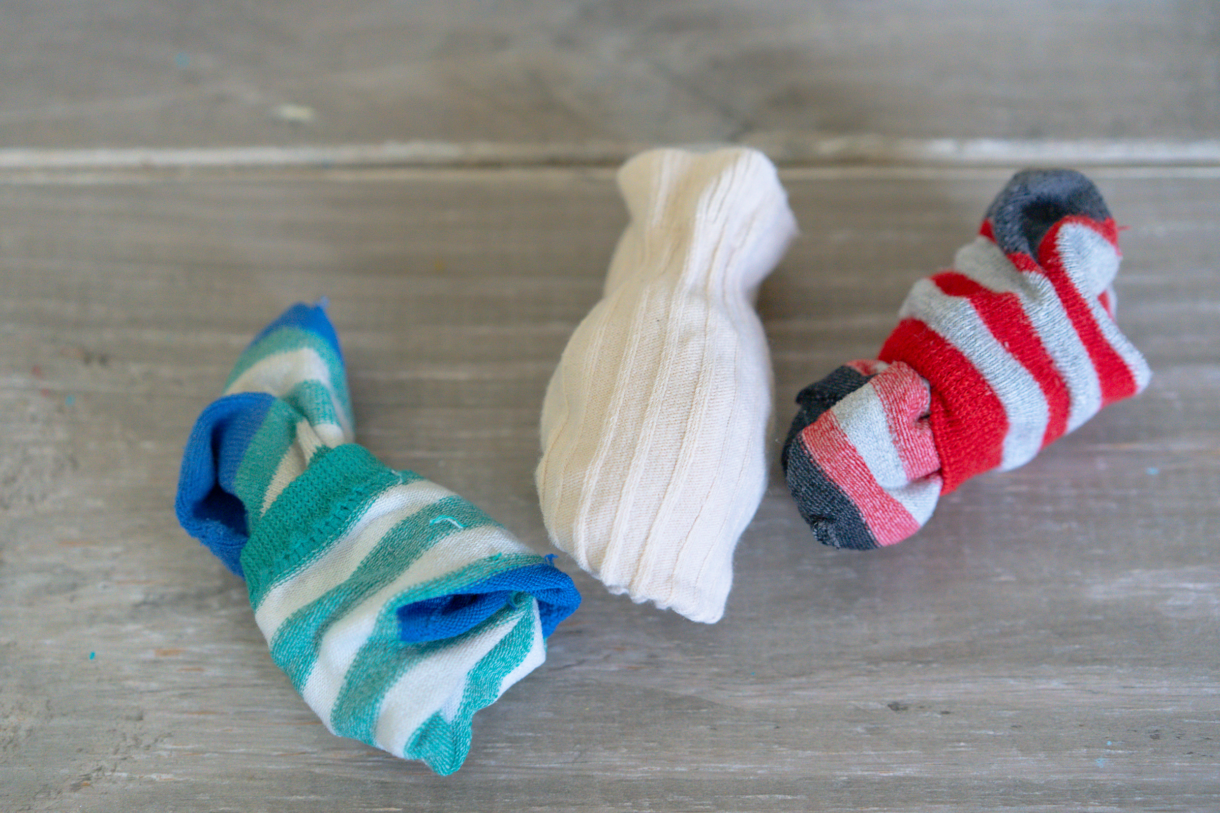 K is for cousin KK, who we FaceTimed during the celebration.
L is for lemonade.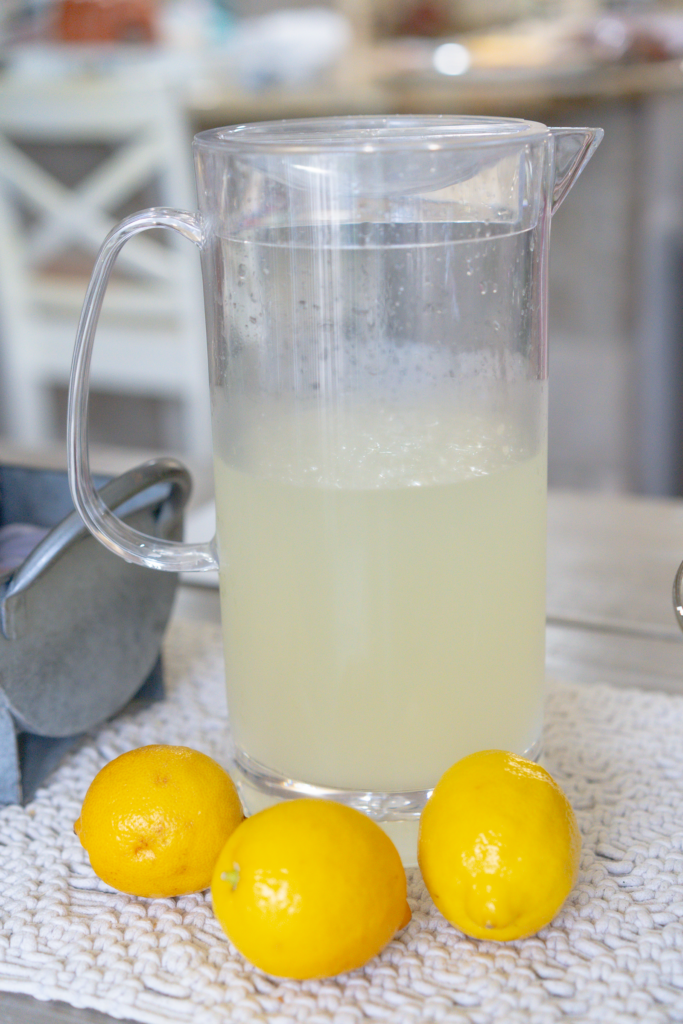 M is for yours truly, mama! And maracas too.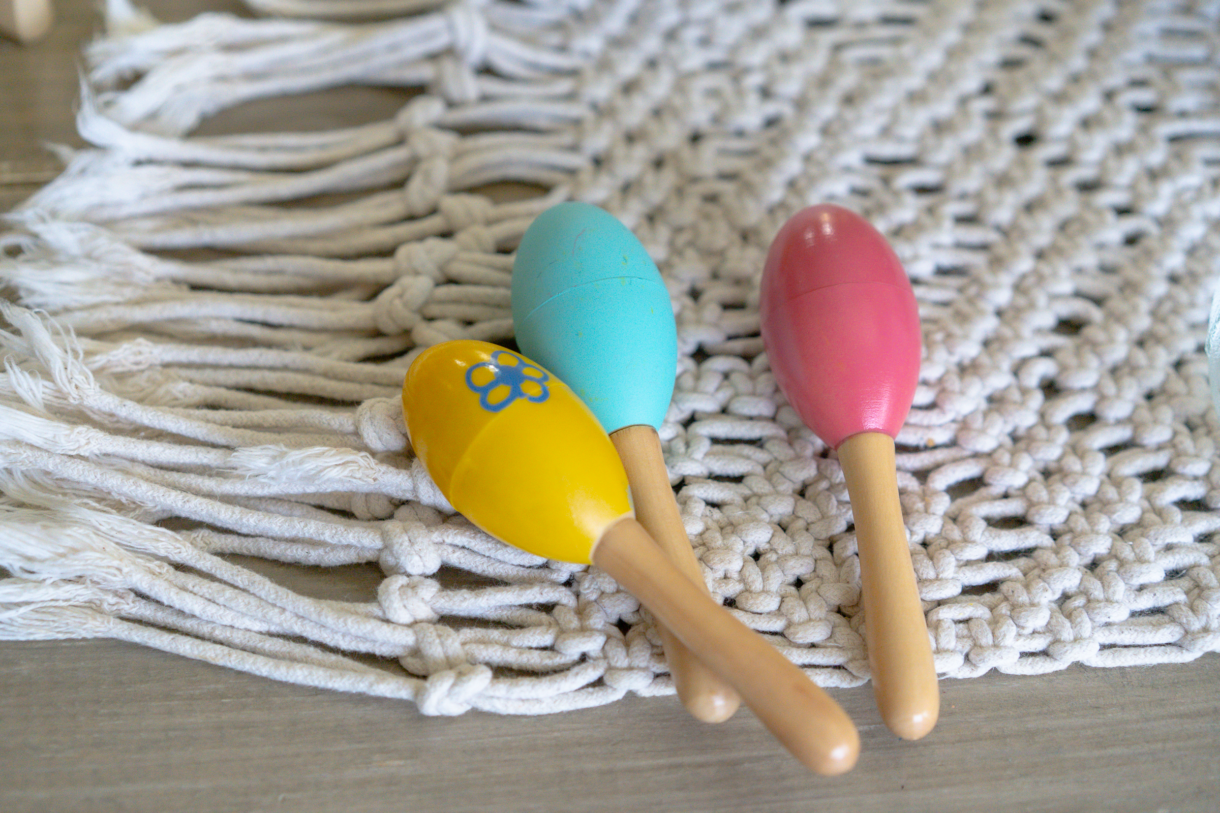 N is for nuts.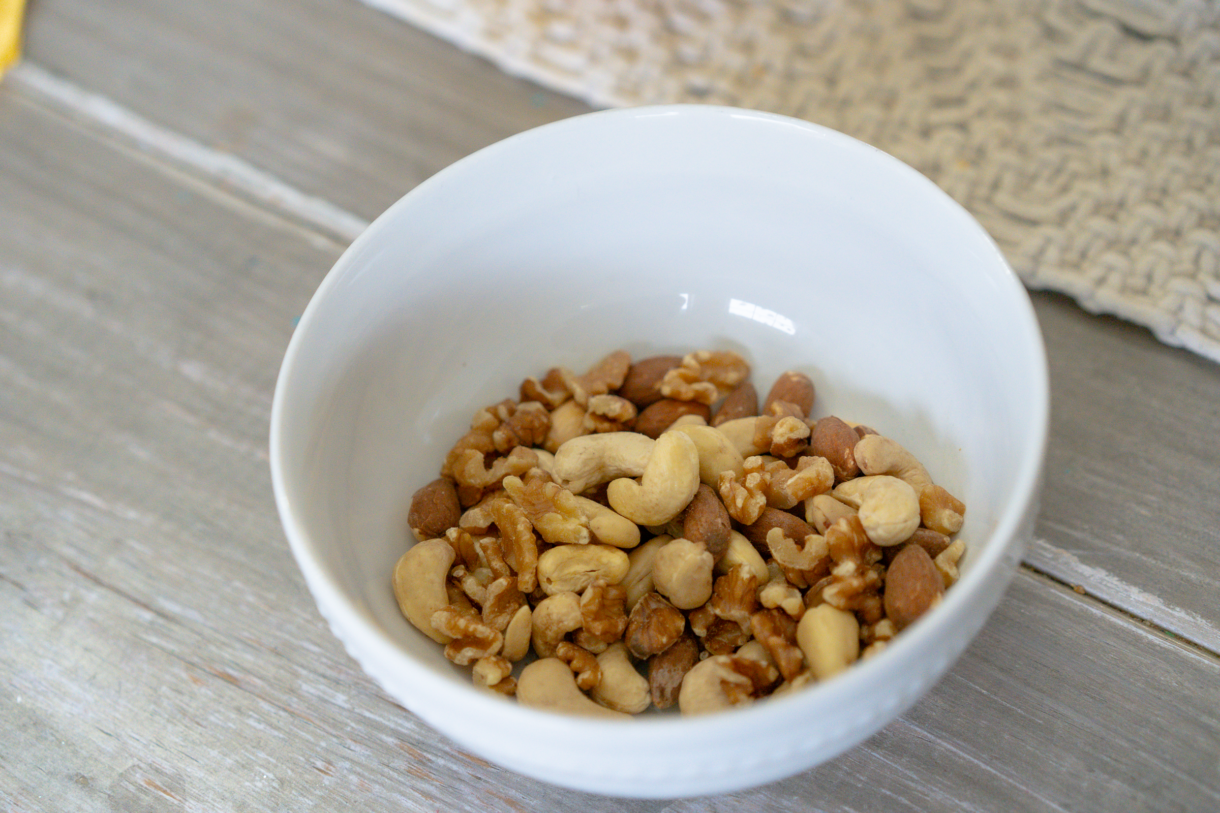 O is for ovals. The kids cut out a bunch of oval decorations.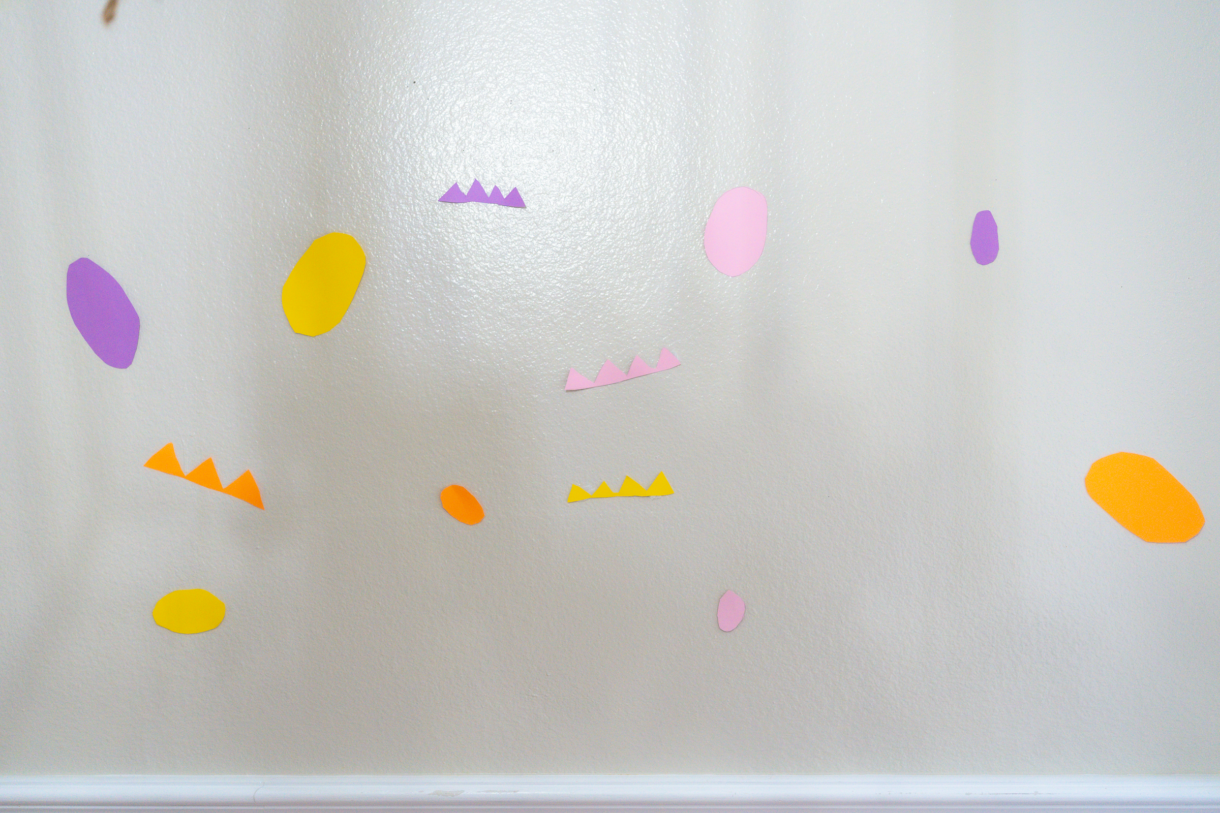 P is for pineapple upside down cake.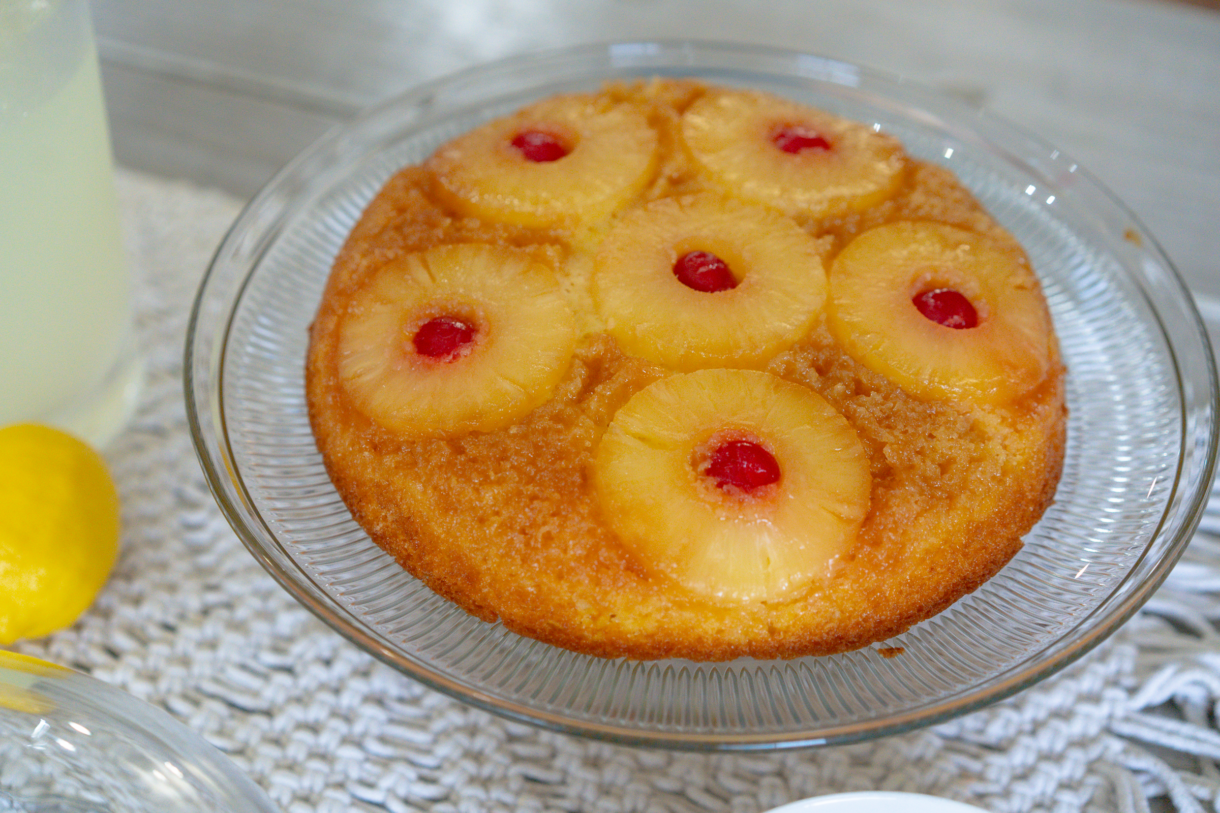 Q is for the quiet game, which we played during the celebration.
R is for round, as in singing in a round. We enjoyed about 16 rounds of "Row, Row, Row Your Boat."
S is for salad.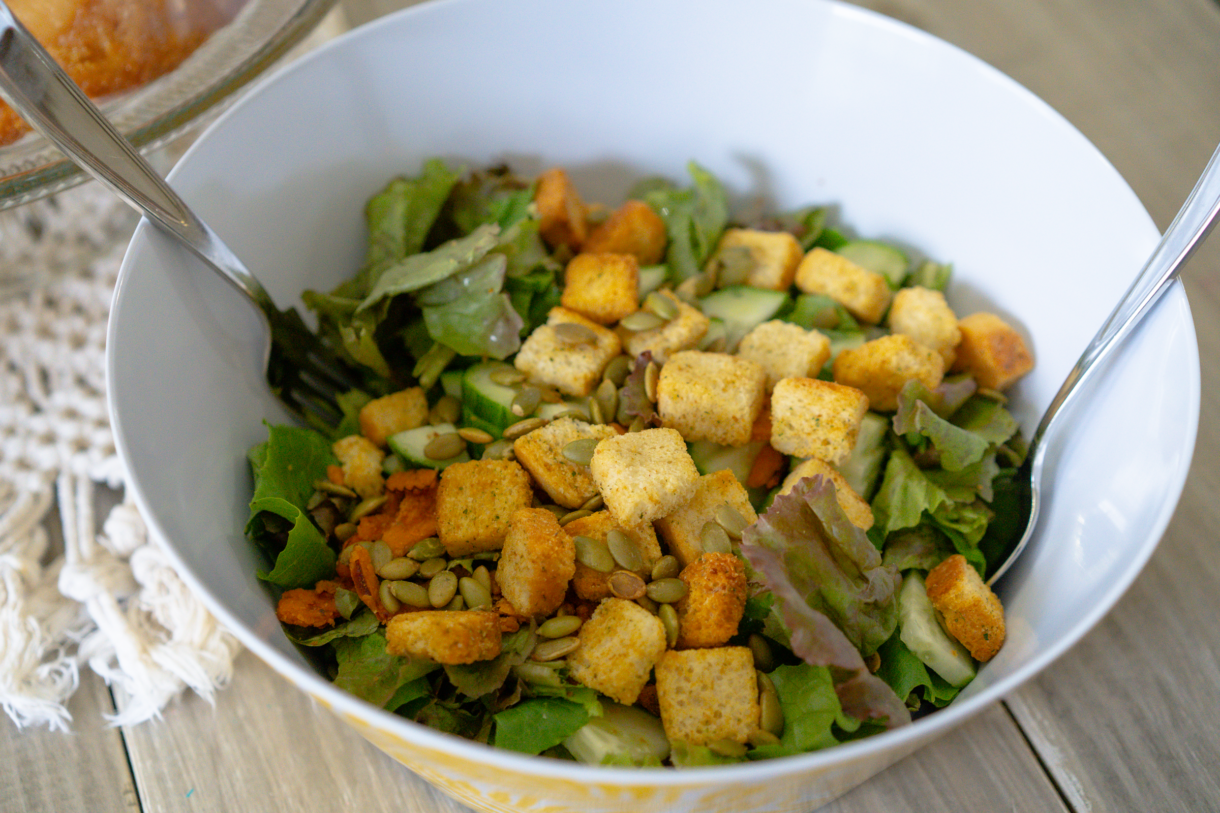 T is for turkey!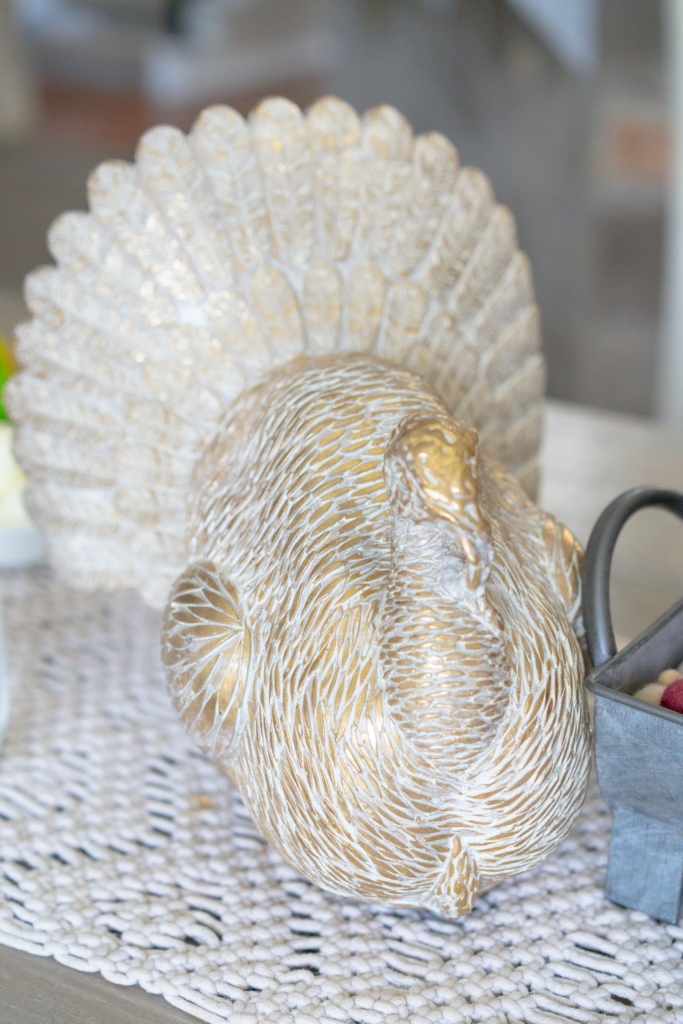 U is double duty for the pineapple upside-down cake!
V is for volcano. We made a slurry of baking soda and water and added it to a 2-liter bottle with colored vinegar and water for a simple volcano.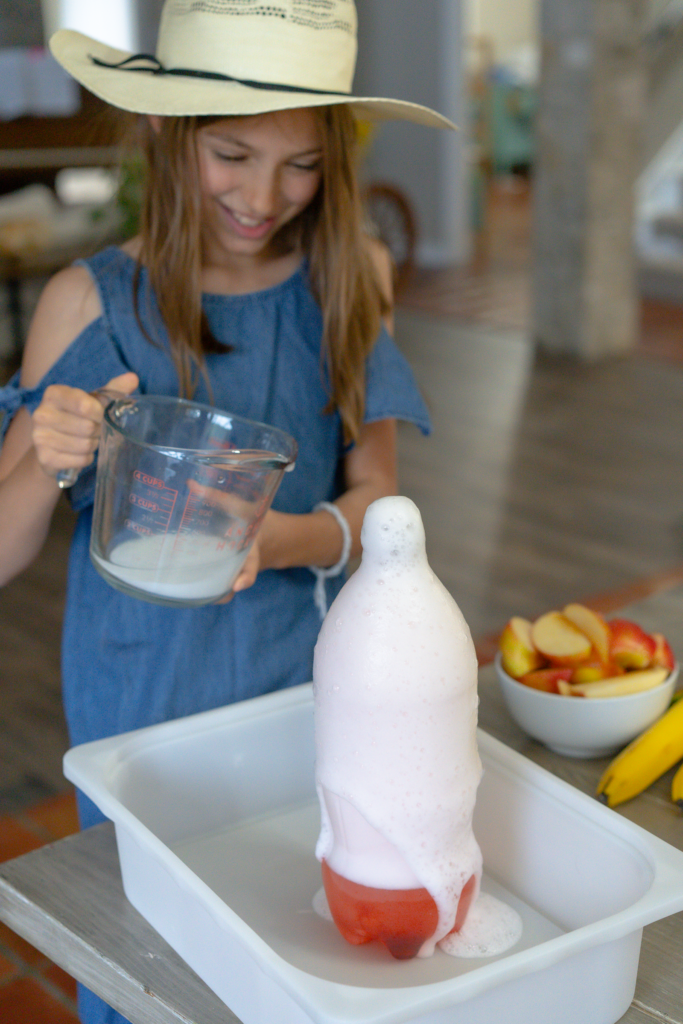 W is for wig. Daddy had the honor of handling this letter!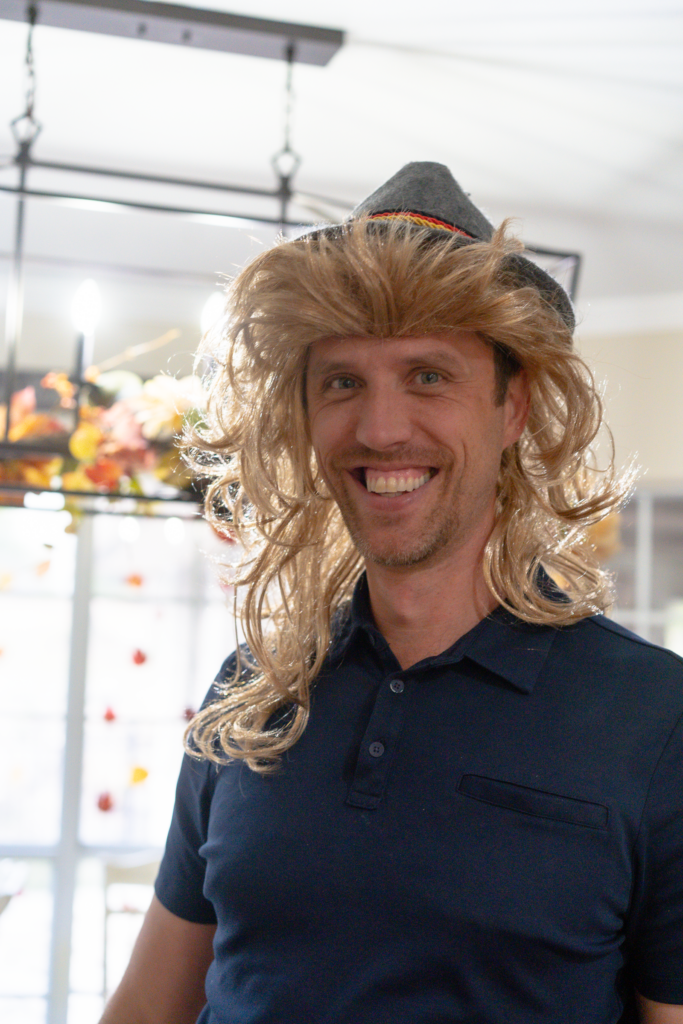 X is for xylophone.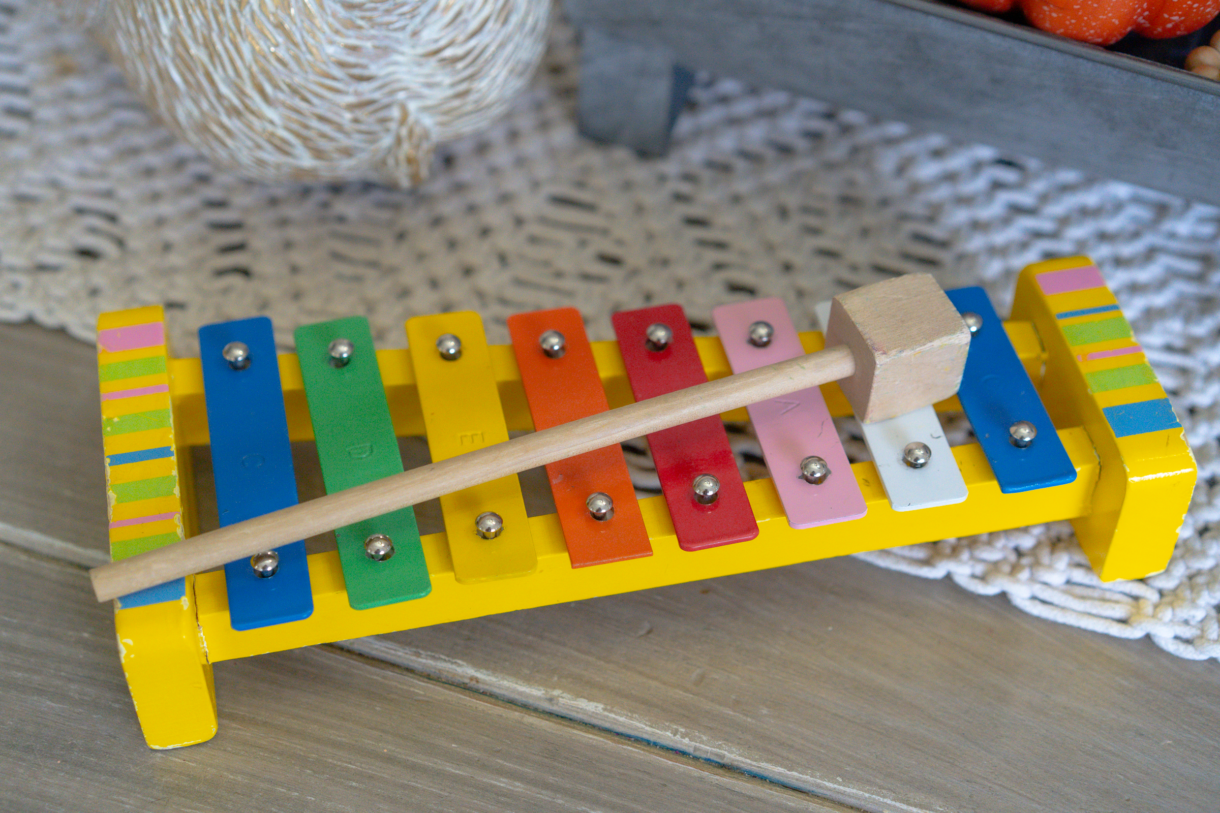 Y is for yellow. We had yellow napkins and other party decor.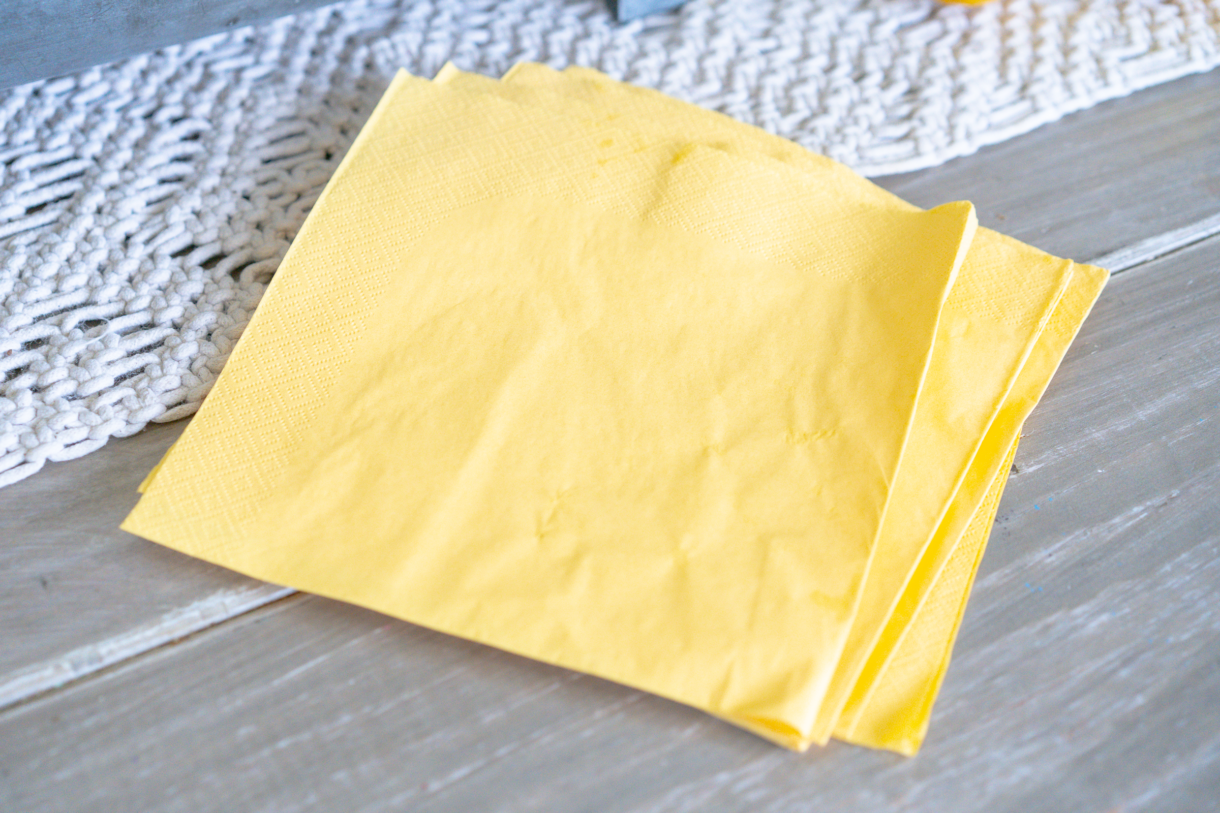 Z is for zig-zag. The kids cut out a bunch of zig-zag party decorations from colored paper.