Every once in a while I have a moment where I realize I am becoming my own mother.
Especially now that I have three kids, I find myself comparing myself as a mother to her as a mother. I think back to when my mom was young and single with three children and wonder how she ever did it.
When I was young, we never had a home to call our own. We lived in apartments or with friends and family, but my mom did the best she could and always kept a roof over our heads. There were times we had no car and times we had an unreliable car, but we made do. We counted pennies to get French fries from Wendy's and got donated food boxes to ensure we never went hungry.
I don't have to work. I don't have to worry about where we're living. I don't have to worry about how we're going to put food on the table. But even with all of the luxuries in my own life compared to when I was growing up, every day spent mothering these children is still a struggle.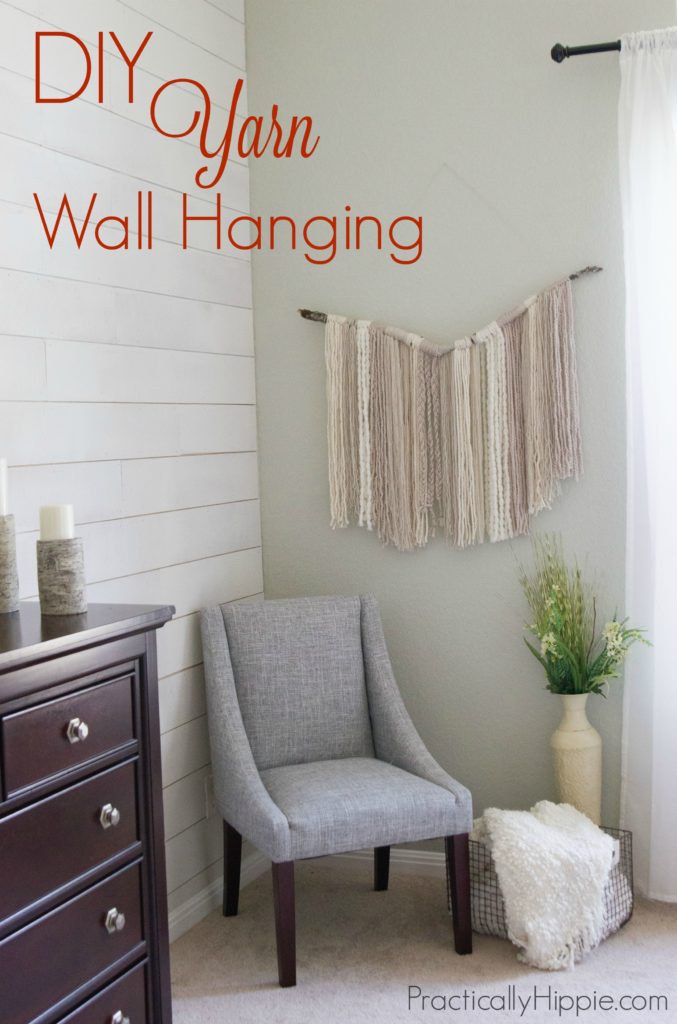 Motherhood is inherently isolating, and I'm in the throes of it. I spend most of my days nursing, changing diapers, fetching snacks, buckling kids into car seats and just trying to get ahead of who needs me next. I'm at a place where getting the dishes washed and unloaded in the same day seems like an almost impossible feat.
Too many Raffi songs with books read over and over and hide and seek and Simon says and answering questions like "Where is the dog's belly button?" or "Why doesn't it snow in the summer?" Sometimes, it's just too much.
It's on the tough days where I am so thankful for a tribe of mom friends who know exactly what I mean when I say that it was a rough day. They just know. No questions asked. No explanation needed.
I have mom friends that I've had since my oldest was a baby. I have mom friends that I've met through homeschool groups or at the library or at the park. And in this day and age, some of my mom friends are online. Maybe because I'm part of the last generation who knew life pre-Internet, but that's a little weird for me to admit. Online friends? Who does that?
Well, my mom did it. Waaaaaay back when the dinosaurs roamed the Earth circa 1994, my mom joined an online chat group, Internet Relay Chat. I remember her sitting at the computer at her designated time during the week and not being allowed to interrupt her.
Her online friends became real friends and provided a much-needed escape to being a mom. With a history of depression, IRC helped pull her through the isolation and breathed life into her lonely world. Even today, she can remember the screen names and stories of those she chatted with. She met many of these online friends in person over the years and still keeps in touch with some today.
In a similar way, Instagram has breathed life into my world. In a sea of social media, Instagram is like rainbows and cupcakes and glitter and unicorns. It's a place where positivity reigns and kindness is king. It's a place where you can find your tribe whether you're a foodie, a crazy cat lady, a world traveler, an antique lover or just a mom counting the days since you've last showered and sneaking chocolate chips when the kids aren't looking.
For me, I've found incredible support from moms in the homeschool community. Instagram has been an instrumental place to share ideas, learn new things, find out about different curriculum, see how other families spend their days and support each other through the ins and outs of homeschooling and homemaking.

A few weeks ago, a fellow homeschool mom posted about a mother culture handicraft, and it was such a great inspiration for me to invest a bit of time and joy into my own self.
"Mother culture" is an idea put forth by educational philosopher Charlotte Mason that insists that mothers must take time for self-care, for dabbling in little projects and for reading living books in order to continue to grow along with our children. It's a concept I need more of in my life.
I promptly went out and found some yarn to work on this project. The best handicrafts are not only beautiful, but useful too, and I knew this would make a great addition to our currently in-progress master bedroom.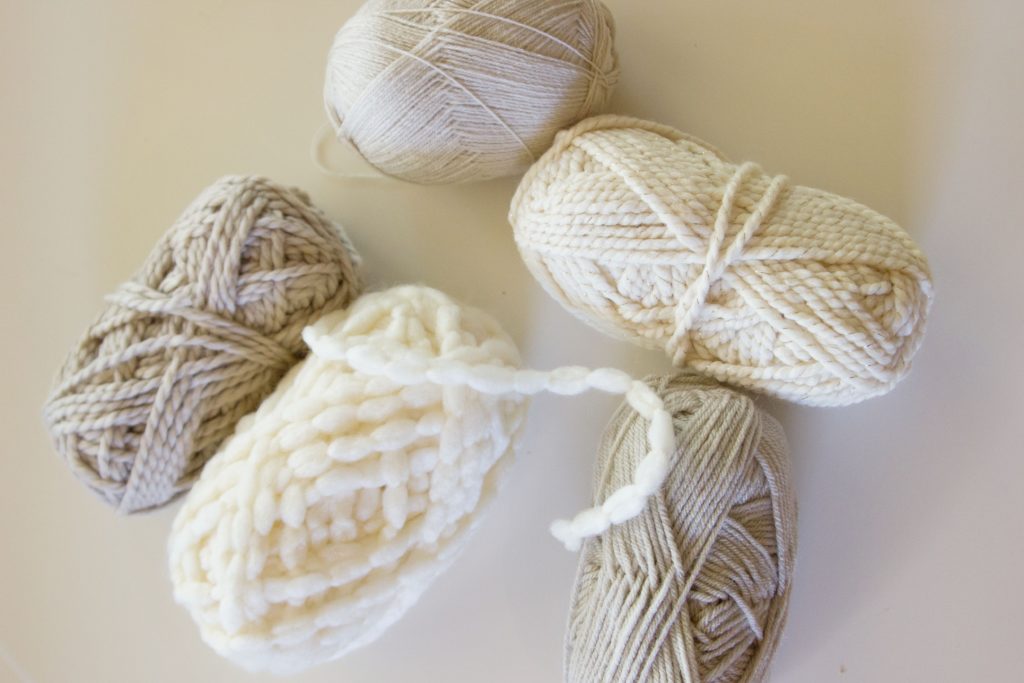 Our master bedroom is painted a natural green color (Behr Sawgrass) and our bed and linens are all neutral. I've been adding some natural accents here and there and loved the idea of using a stick from our property and textured yarn to create a statement piece.
Disclosure: This post contains affiliate links, which means I may receive compensation if you make a purchase using these links. Thanks for supporting our blog! 
I went to Michael's for my yarn, but I have had great luck finding yarn at thrift stores or you can get similar yarn on Amazon.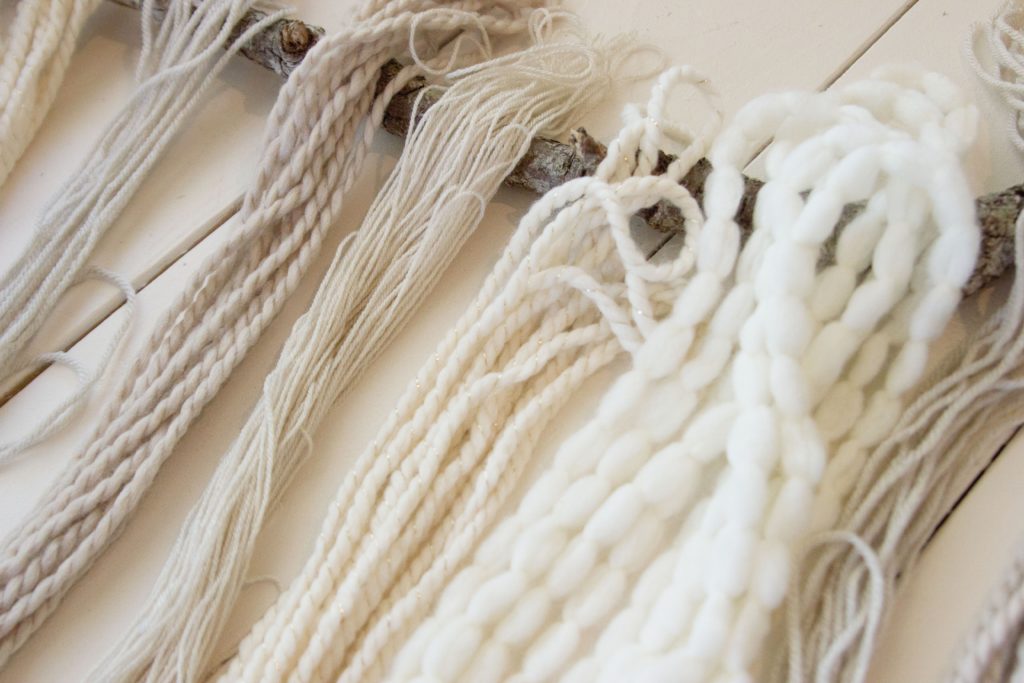 I absolutely love how it turned out! I actually started out with a smaller wall hanging just to get the hang of it and then made a much larger piece for our bedroom. These would make such sweet gifts for so many occasions.

To make the wall hanging, start out by measuring roughly how long you want the yarn to hang, double that length so that you can fold it over at the top and have two stings hanging down.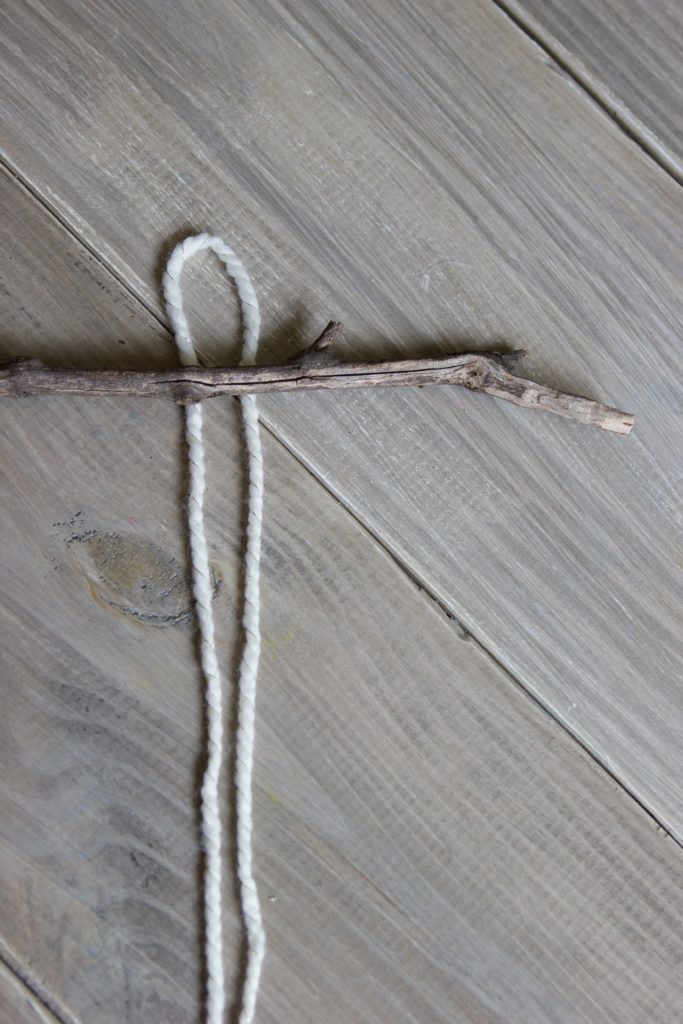 Place the folded loop behind the stick (or a dowel if you want a different look) and then pass the two strings   up through the loop.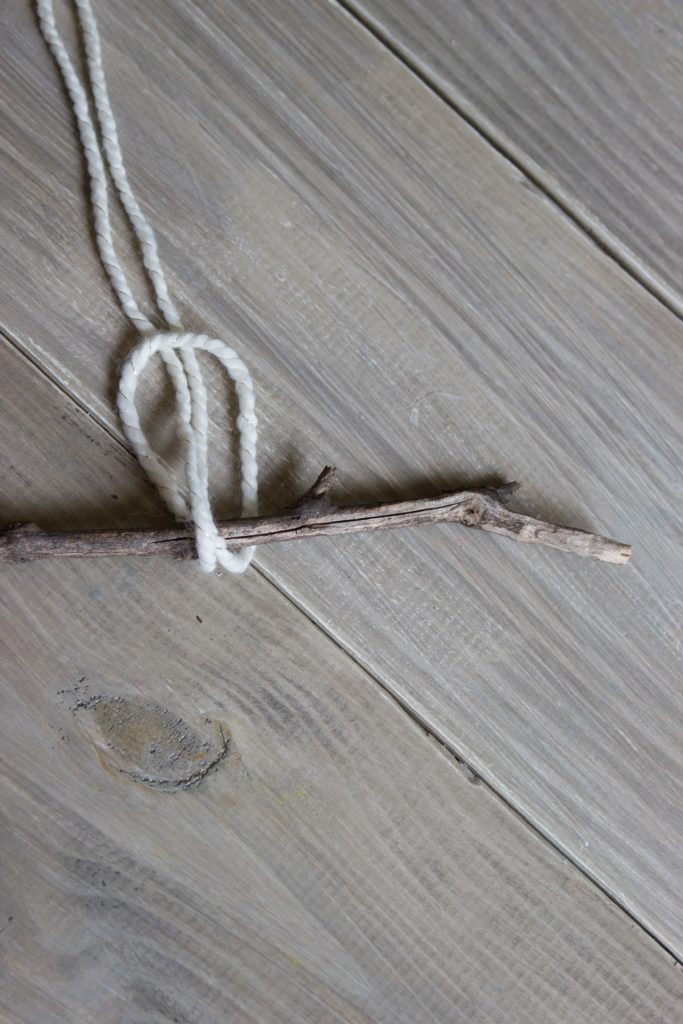 Pull the strings tight. Repeat this, sliding each loop up against the previous one so that there aren't gaps. I used a pretty knobby branch, so mine has some gaps where the stick is protruding, but I was OK with that. For very thin strings, you can group several strands together before tying onto the stick. Braids also add a fun texture.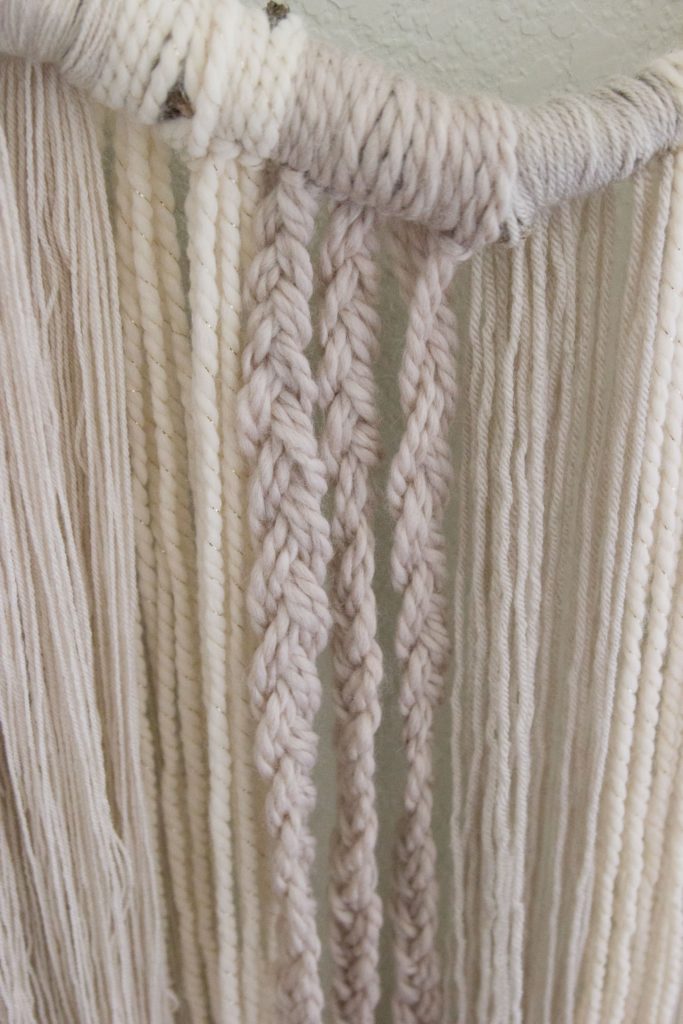 I used some metallic jute cording and tied a double knot at both ends of the stick to create a loop to hang the branch with.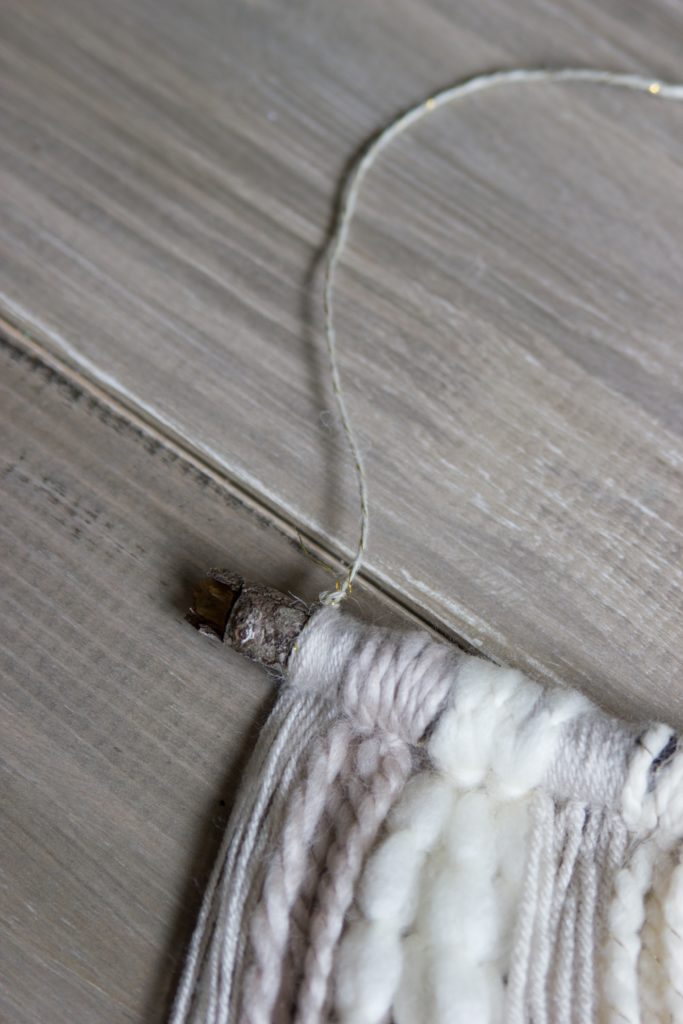 Once it was hanging, I trimmed the ends. You can go crazy here with whatever you think looks best. I did an asymmetrical chevron on my smaller piece but decided I liked a less purposeful shaggy look on my bigger piece. Trimming the ends was so satisfying I feel like I should go to beauty school and start cutting hair in my spare time.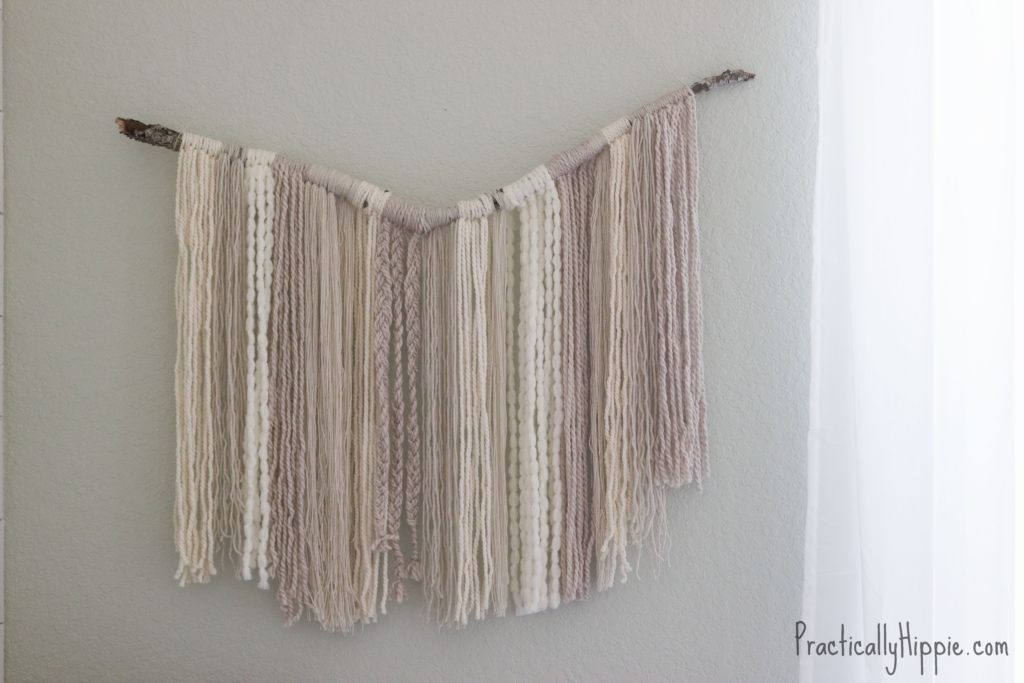 I really love how it turned out! Now if we could just finish trimming out this faux shiplap wall and get it painted, this room would be almost done for the first time since we moved in almost a year ago.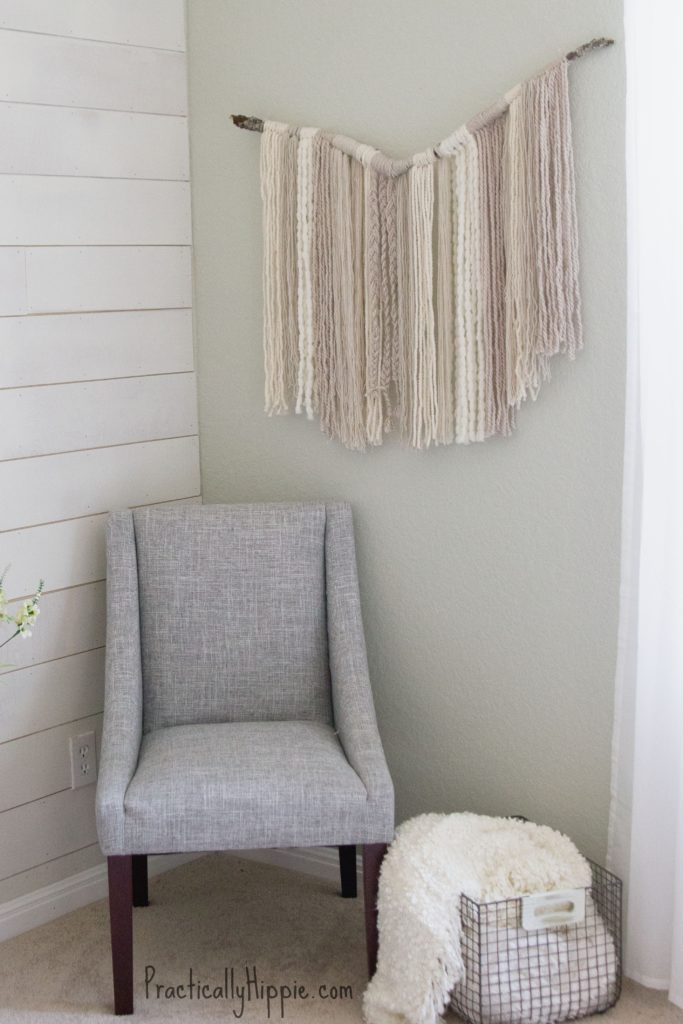 I worked on my DIY yarn wall hanging at night when my kids were asleep, but my five year old couldn't resist joining the fun with a piece of her own. She picked out some yard that would coordinate with her bedroom, found the perfect stick from the backyard and got to work.
She enjoyed this handicraft so much and through her work on it she picked up the useful and wonderful life skill of braiding. She is currently braiding all.the.things and having so much fun with it.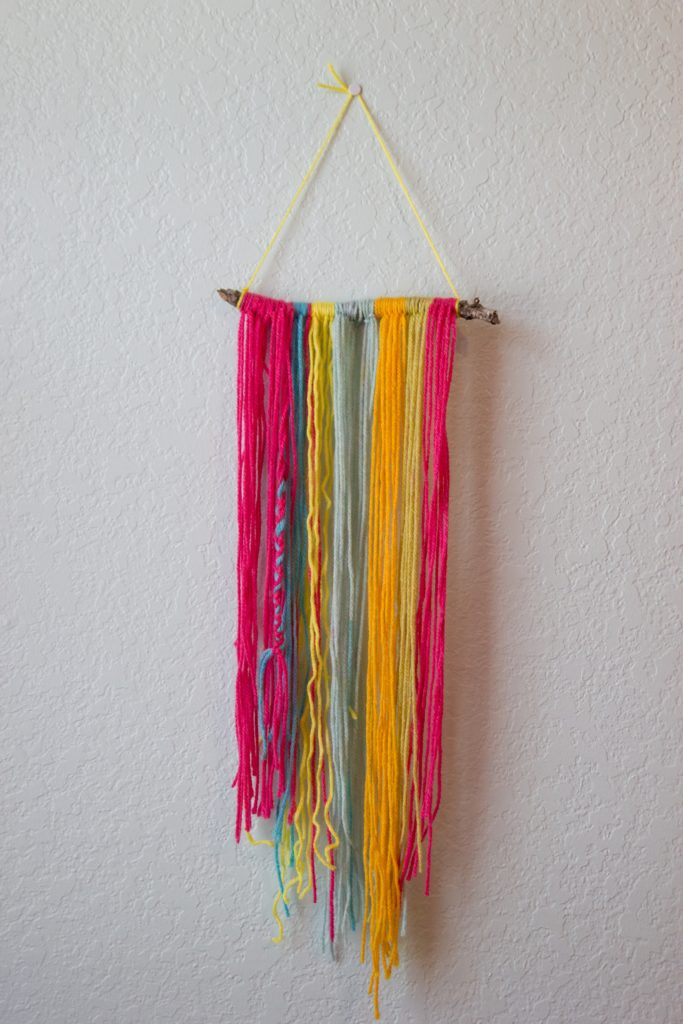 Her wall hanging found a cozy little spot in her colorful bedroom and fits right in.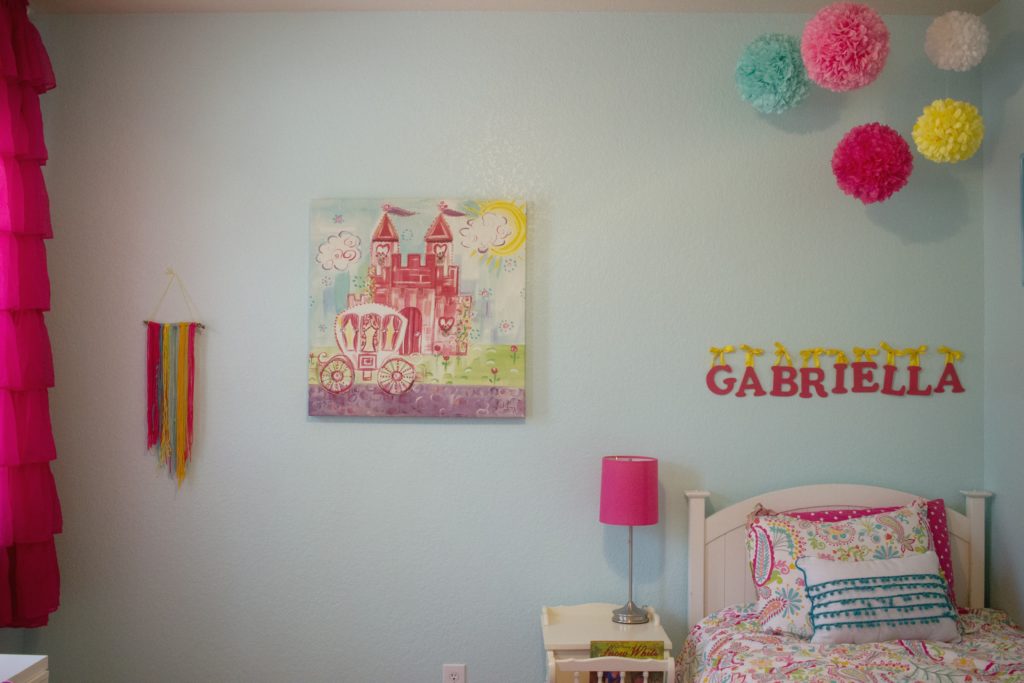 Thanks for checking out our mother culture DIY wall hanging! Let me know if you give it a try, I'd love to see your project.