It's always tough to figure out Christmas gifts for kids who have everything in a family who likes to minimize the amount of toys in the house. I have to give my mother in law kudos because she gave the kids the absolute best gifts this year! She gifted them each a bird feeder and a huge bag of birdseed. These bird feeders were the perfect jumpstart into our nature study of backyard birds.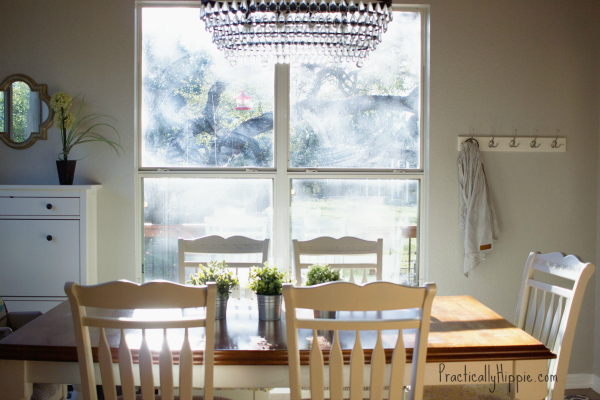 I have never spent much time outside and admit that I knew almost nothing about birds. The list of birds I could identify probably included pigeons, cardinals and a bald eagle. One of the things I love about homeschooling is that I am learning right alongside my children.
Our nature study of backyard birds has been so fun for the whole family that I wanted to share some of the resources we've used to learn more about our feathered friends. Bird study could certainly be done with nothing more than your own eyes and a library book or Google which makes this a great lifelong hobby that doesn't cost a thing. These resources are just extras that we've enjoyed using and help to engage my little learners (kindergartener and 2.5 year old).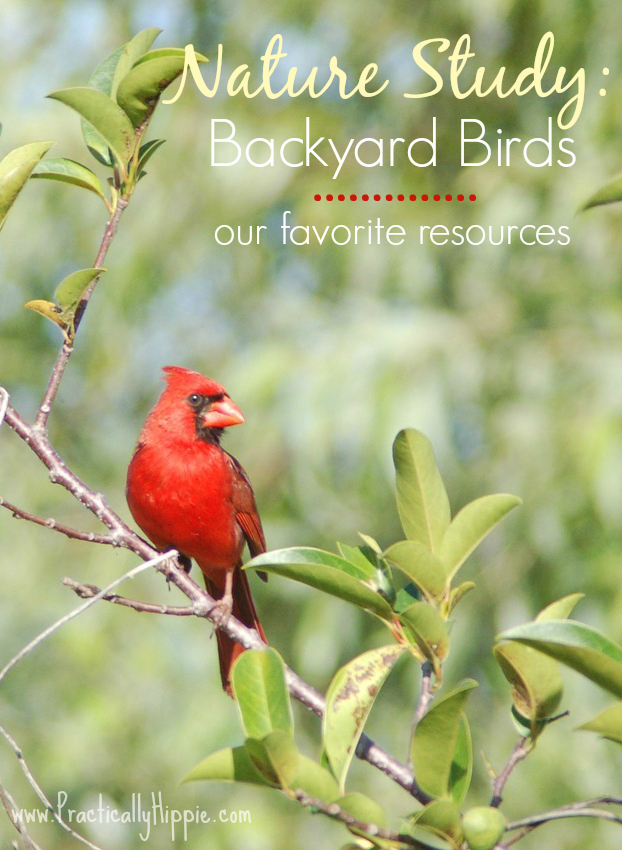 These flashcards are beautiful pieces of art. They are sturdy enough for me 2 year old to look through and are the perfect size for kids to handle. They are color coded and have a map on them which makes it easy to identify if the bird may be in your area. It's a small card, but big enough to have a good detailed picture, scientific information and a few facts about each bird.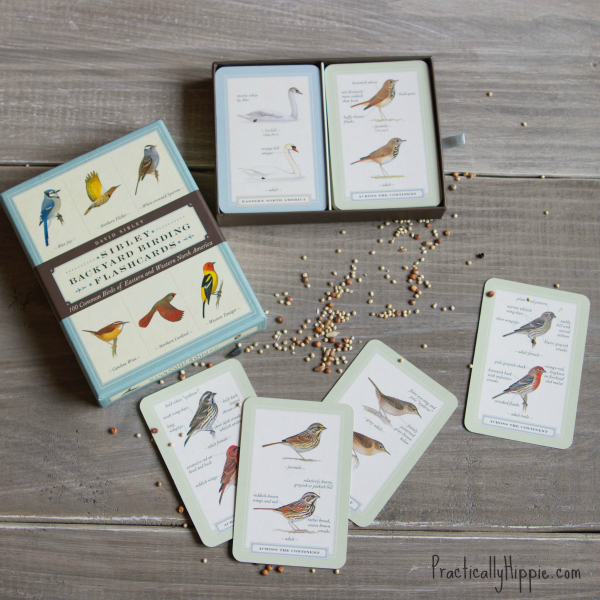 This classic book is the perfect example of a Charlotte Mason "living book." It's so full of basic facts interesting tidbits about different birds, but presents the information in story form with interviews of different birds that really brings them to life. My kids adore this book!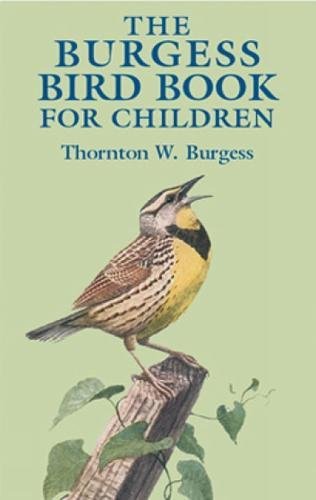 This guide has a great introduction section with practical tips on bird watching. The guide itself has more detailed information about each bird and is useful to distinguish between similar looking birds and learning more about birds you've already identified.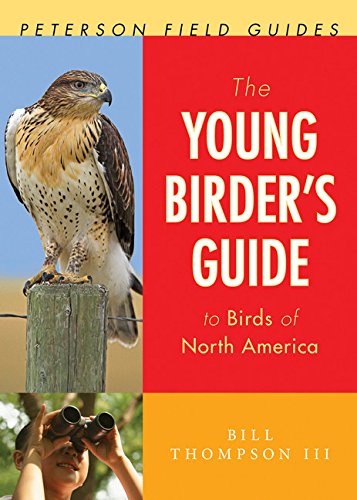 We actually tried listening to this CD last summer and it was overwhelming for the kids and me. This isn't a catalog of bird songs and calls, it's a method for learning how to distinguish bird songs and calls by grouping them into families and learning the subtle differences and similarities between birds. It's not the CD you want if you want to go look up a bird and play its song. It's a CD you'll want to listen to over and over and the more you listen, the more you'll be able to pick out sounds in a "crowd." When we listened to this last summer, I honestly never thought we'd be able to distinguish a bird's song and now we can identify many!
These birds are so fun! They're adorable, perfectly sized and they play real bird songs. We have the birds that are frequent visitors to our yard- the house finch, cardinal, chickadee, mockingbird and blue jay, but I'd love to have all of these because they are just that cute! They're a great way to solidify the bird songs once you've heard them outside.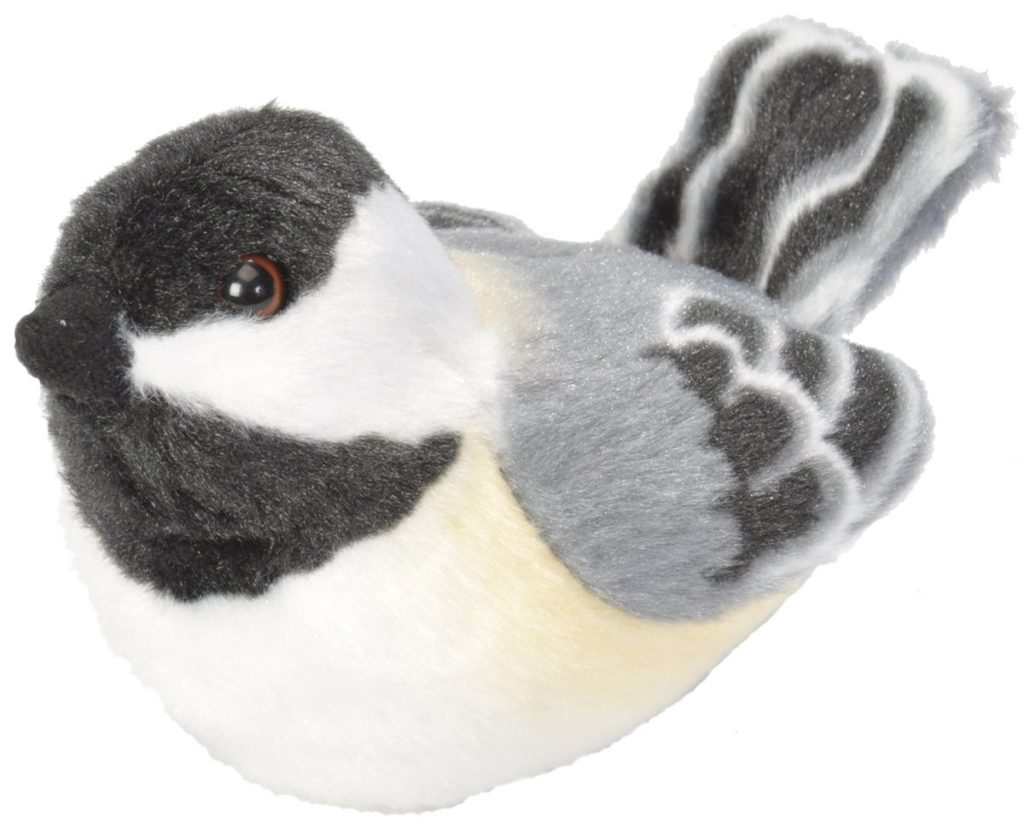 Any birder needs a good pair of binoculars. This children's set is perfect for kids under 5ish who can't master the eye coordination to see out of traditional binoculars yet. I'd like to find a good pair for my kindergartner and myself so i'll take suggestions if you have any!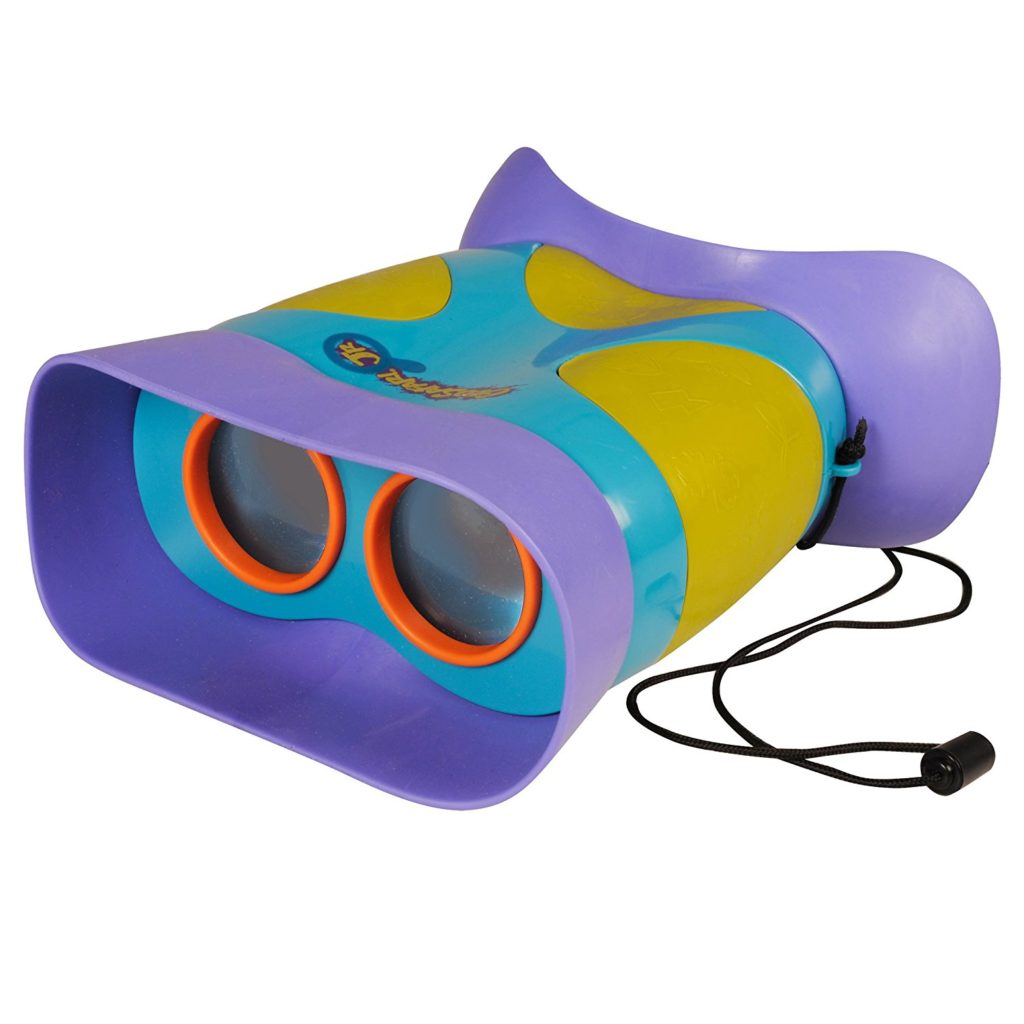 And finally, we have loved exploring the Audubon website. We love browsing through the gorgeous photos, hearing different bird sounds and finding interesting articles like this one on how to draw a bird.

There is so much to love about birds! I hope you've enjoyed hearing about some of the resources we have loved during our nature study. Be sure to follow me on Instagram to see more of how we homeschool and connect on Facebook too. If you liked this post, please Pin It for later and be sure to follow me on Pinterest too!